Camino A Lago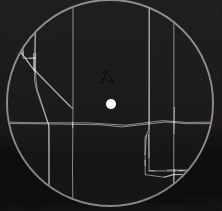 Traditional homes line the streets and green spaces for the kids are around every corner in Camino A Lago. Located in the West Valley, this master-planned community feels utopian in its' looks and appeal. With larger homes, great schools around every corner, endless shopping options within 1-mile, and numerous prominent outdoor recreation spots nearby, this community is ideal for families looking for space and freedom in their day-to-day lives.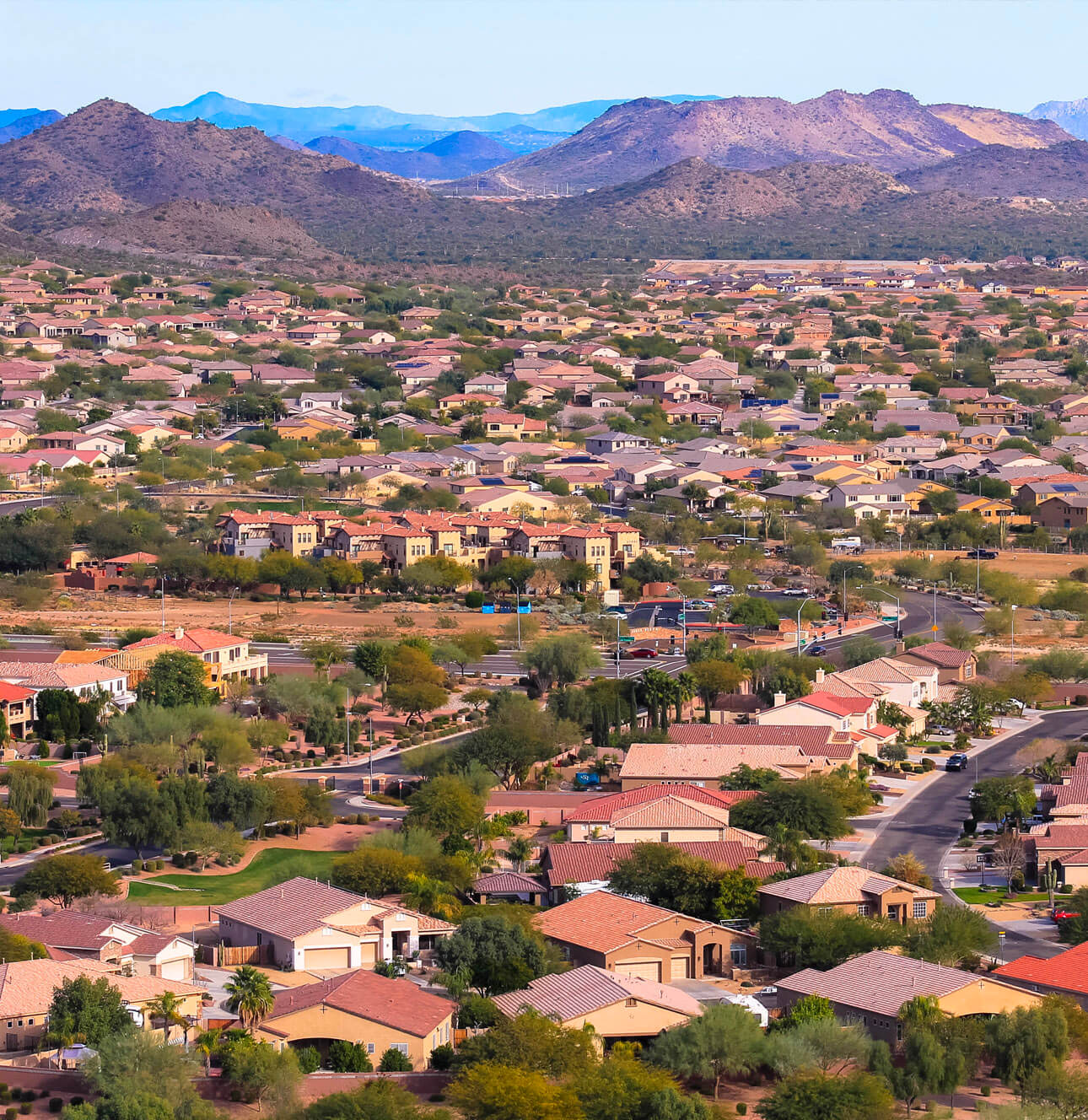 Is Camino A Lago
for me?
Camino A Lago is one of the most classic, family-friendly, master-planned communities in the West Valley. This neighborhoods unparalleled access to amenities, including shopping, dining, schools (both public and private), and various outdoor recreation hotspots, including the White Tanks and Lake Pleasant, have led to its' reputation as the ideal location to start or grow a family.
This community is perfect for those looking for newer homes, with many of the Camino A Lago home-sites completed within the last 10 years, and construction ongoing along various streets.
Steeped in traditional values and designed to make it easy for parents to provide their kids with just enough freedom to learn, grow, and thrive.
The Market
Overview of Camino A Lago real estate trends
(Data past 3 months)
Average List Price

$647.4K

Average Home Size (Sq.Ft.)

2,535 sqft

Average Price Per Square Foot

$257 price/sqft
Number of Homes Listed

80

Number of Homes Sold

44

Number of Homes On Market

28
---
Looking for a home in Camino A Lago?
01 The Locale
With an ideal location directly between Lake Pleasant Towne Center and Arrowhead Towne Center, this community makes shopping for yourself or the family stress-free and convenient. If you're looking for a night out, Westgate, including the Cardinals Stadium and the Coyotes Arena, is only 15 minutes away by car.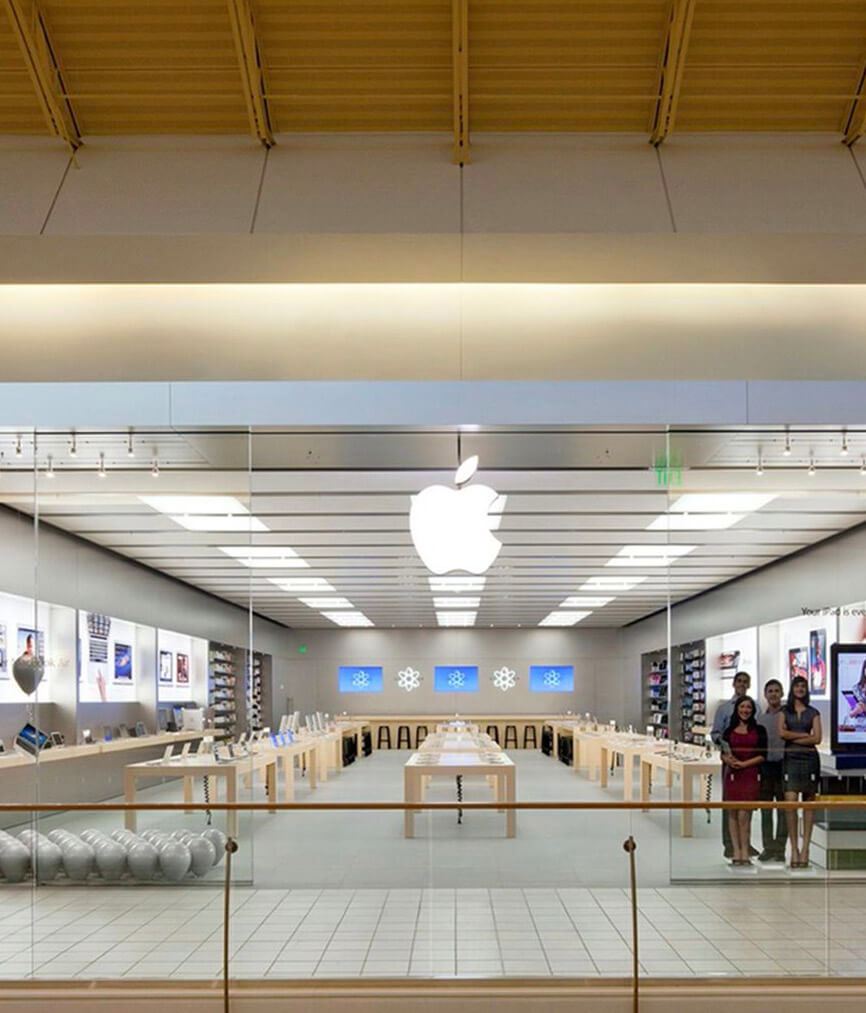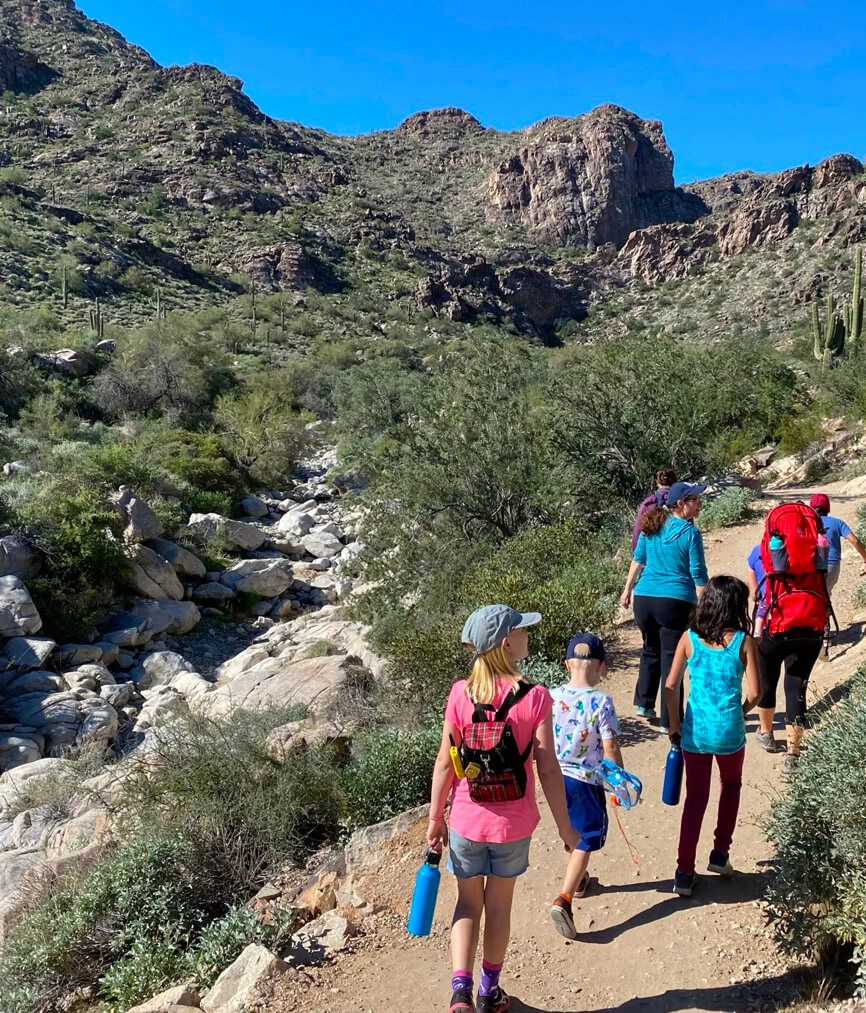 Residents of Camino A Lago enjoy unfettered access to the outdoors. Whether you prefer hiking, biking, boating, off-roading, or anything in-between, with Lake Pleasant and the White Tank Mountains nearby, fun is never more than a few minutes away.

The community is also home to Sunrise Mountain Library, well-known for it's architecture, this is a popular spot to read, relax, work, or even take senior portraits.

Liberty High School is the newest public high school in the valley and features sports teams, A-rated academics, and a beautiful campus.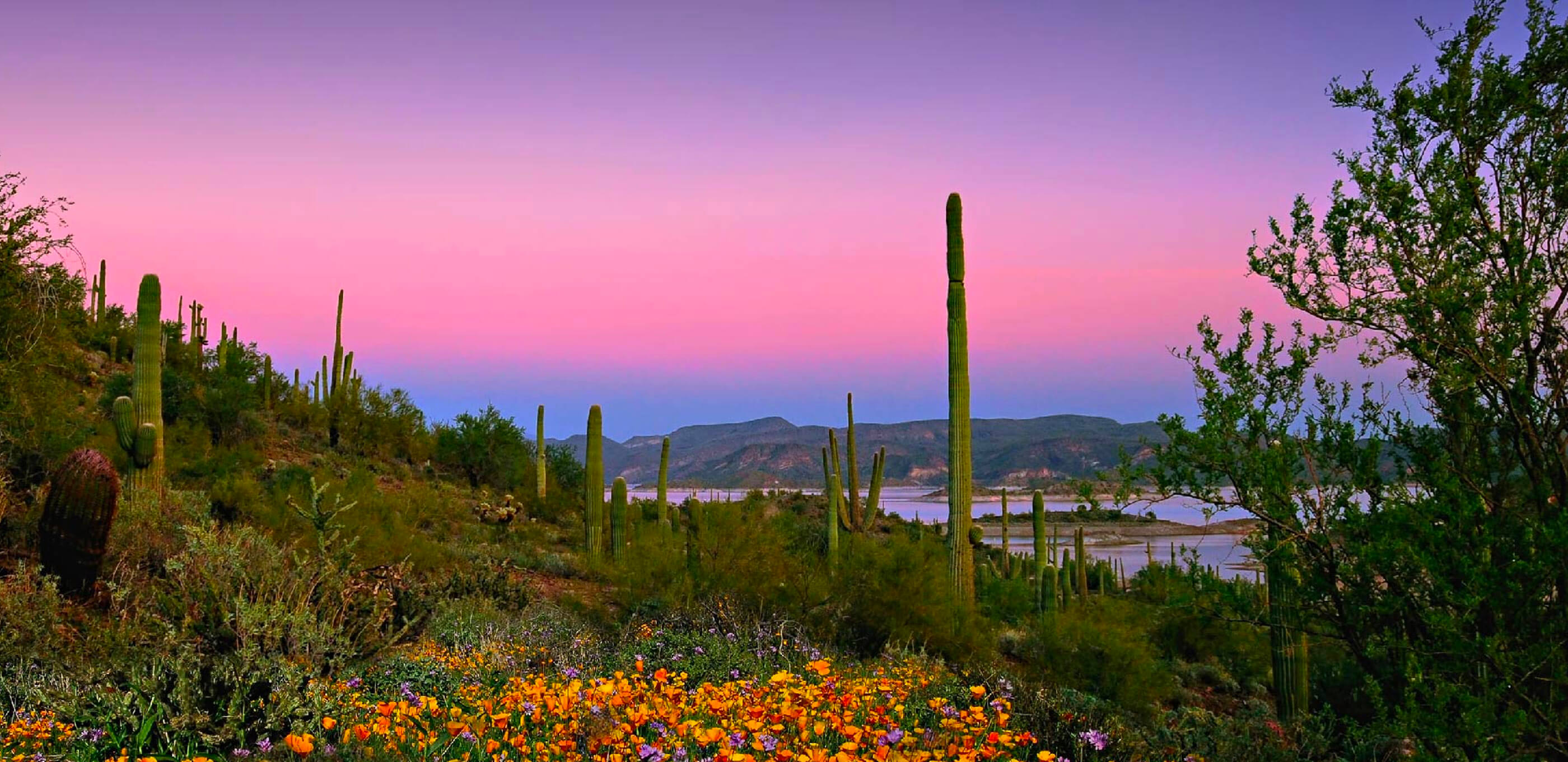 02 The Character
Camino A Lago is filled with gorgeous, newly-built homes with a wide array of sizes, amenity offerings, and sub-communities. Being a master-planned community, home styles don't vary much, focusing generally on modern, traditional styles. However, these homes do offer unparalleled peace-of-mind through their reputable and experienced home builders.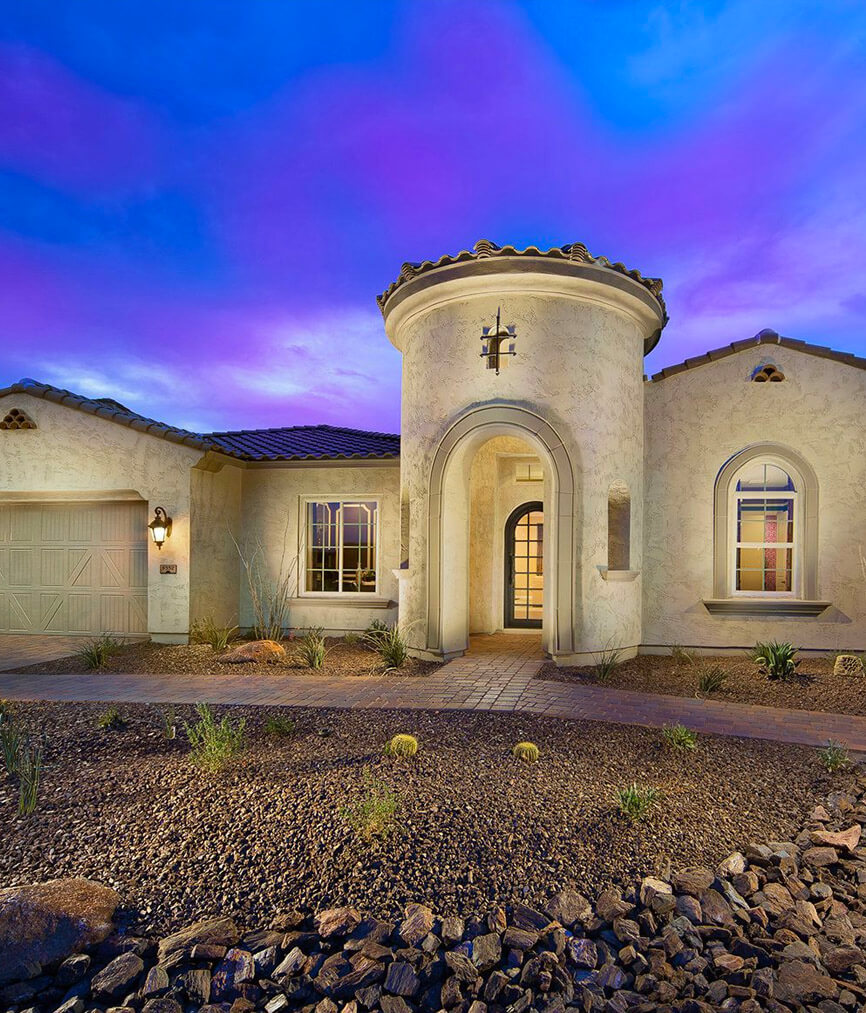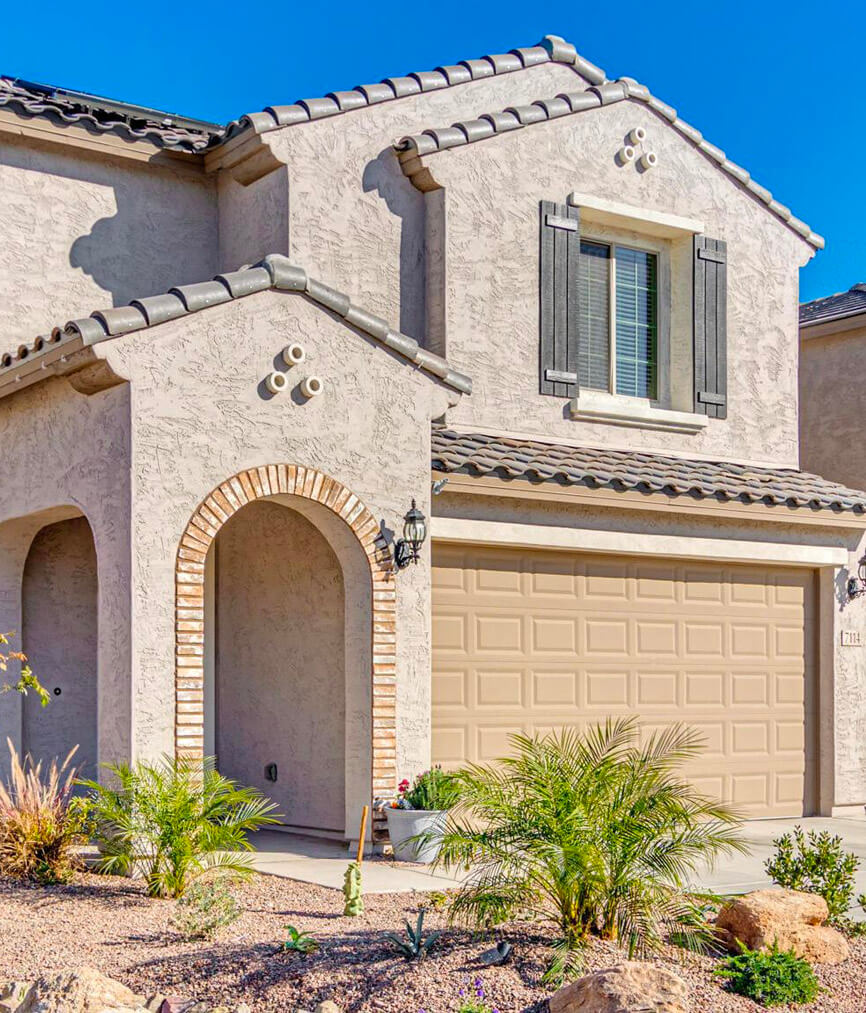 From ranches, to two-stories, to homes with RV garages, you'll find what perfectly fits your needs here. Additionally, the community is still under construction, giving home-buyers a unique opportunity to often choose their own finishes and options.

Sunrise Mountain Library, located within Camino A Lago, is a gorgeous public library featuring workspace and many popular spots for senior and family photos.
03 The Vibe
Take a walk through Camino A Lago on the weekends and you're sure to see neighbors out and about. Families out for a walk stop to chat with one another, while kids ride their bikes in the streets and play games in the greenbelt spaces found around the community.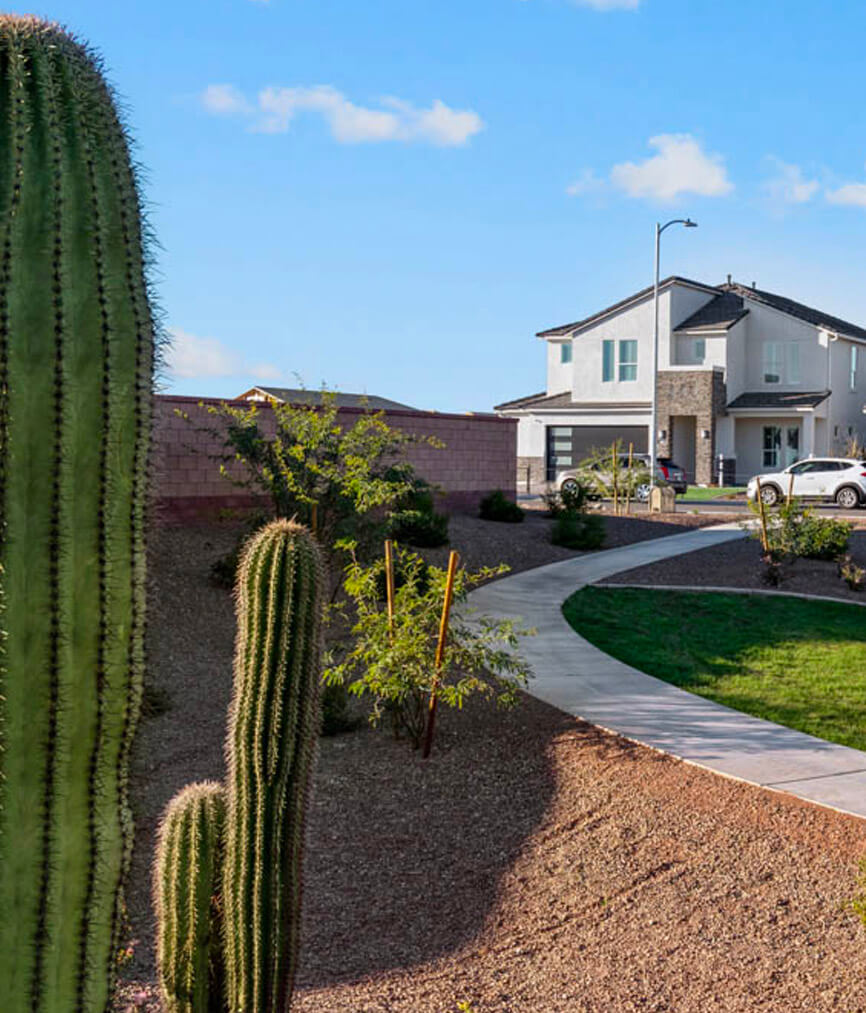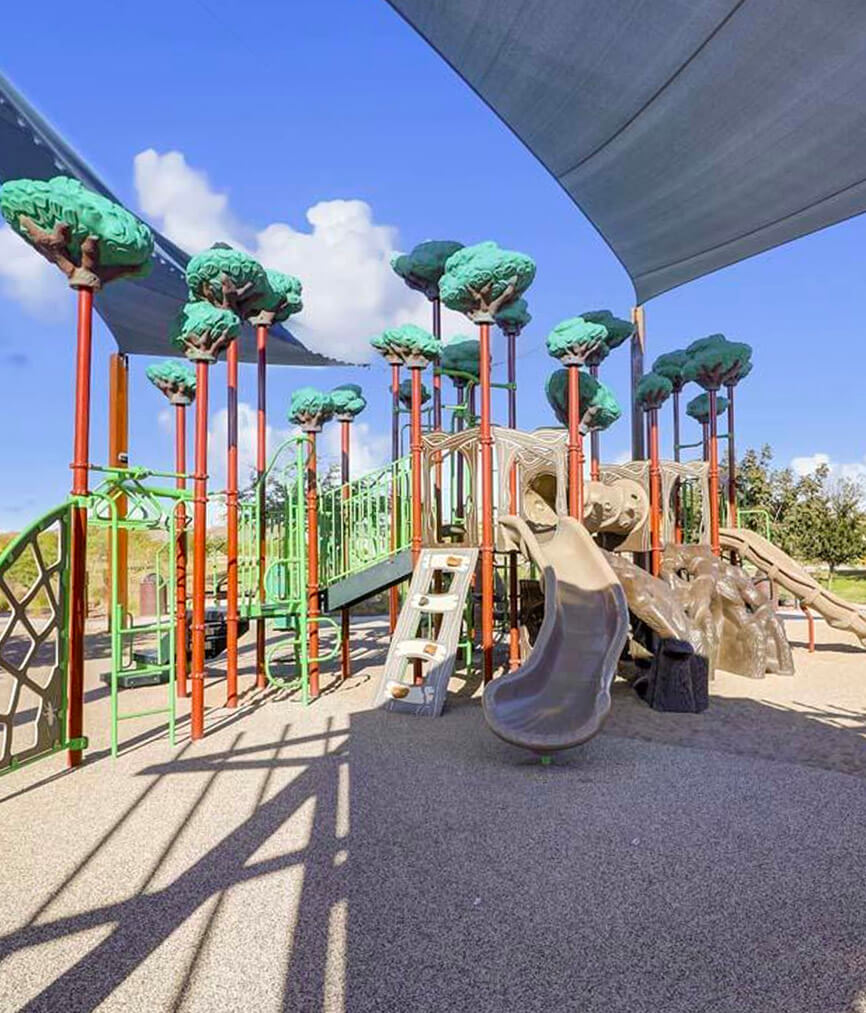 It almost feels like stepping back in time, to an age where kids could safely play in their neighborhood until dark and neighbors felt comfortable popping by one another's home unannounced. In Camino A Lago, neighbors know and trust each other.

The first store to open in west valley, Campbell's is a western restaurant and bar. Originally also operating as a general store, this Arizona treasure is still open and operating today.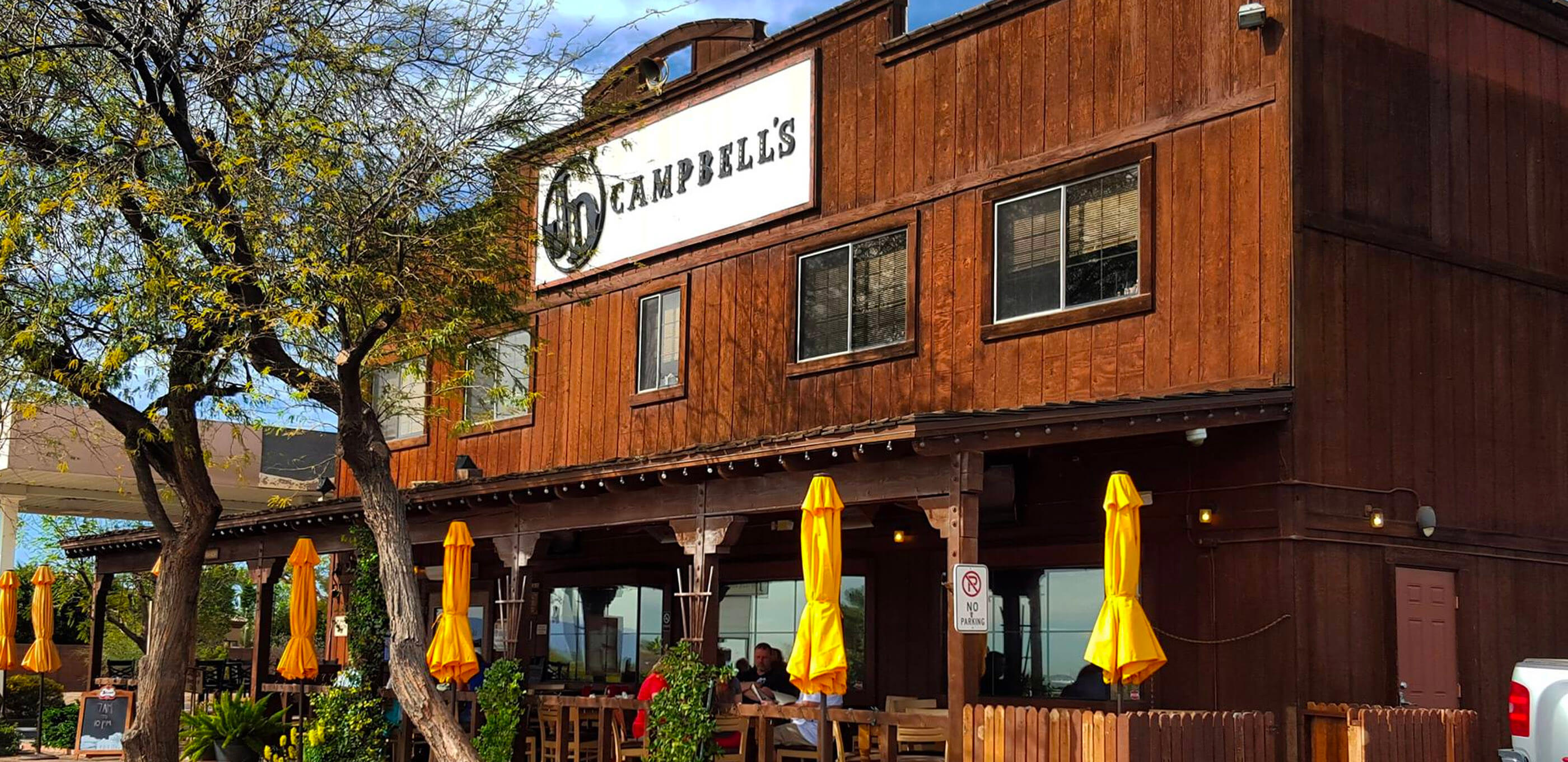 04 The Community
The story of the Camino A Lago community is one of convenience. Life here is easier. With good schools nearby, education is convenient. With safe parks nearby, play time is convenient. With an array of malls nearby, shopping is convenient. Everything you and your family needs: just down the street.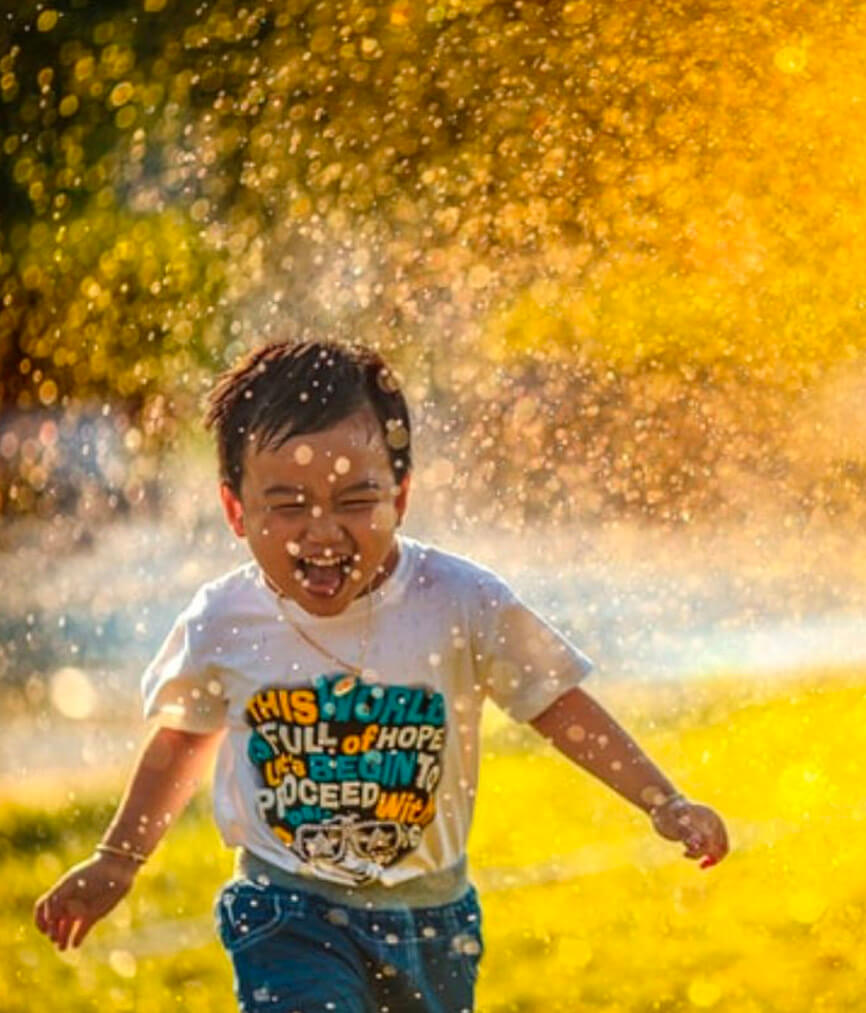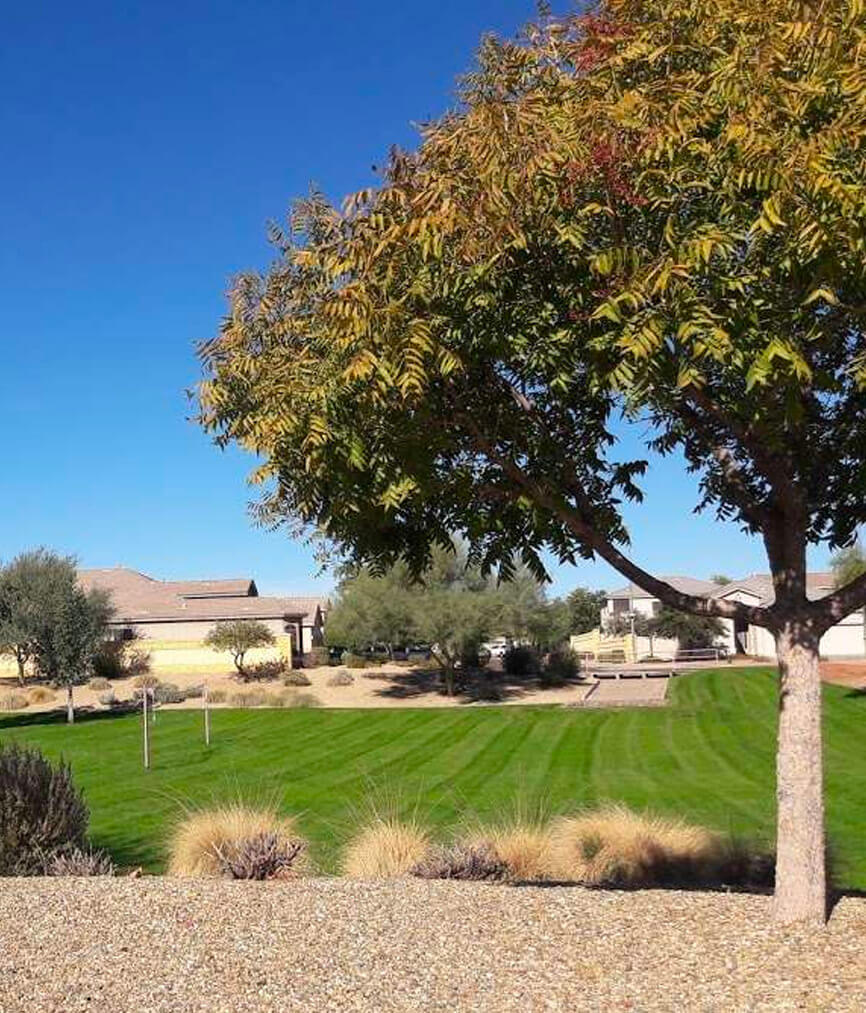 On the weekends it's common to see kids riding their bikes, neighbors gathering for a barbecue, bicyclists getting a workout in, and friends enjoying their idyllic community.
Similar Neighborhoods
Explore more communities like Camino A Lago, sharing similar characteristics, lifestyles, and market factors.
Real Estate in Popular Arizona Cities
Browse listings, view photos, and connect with an agent to
schedule a viewing in some of our most popular cities.
Real Estate in Popular Arizona Neighborhoods
Find your next dream home in one of our markets

;