Roosevelt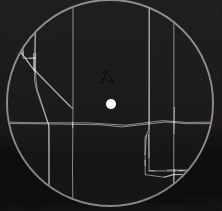 Roosevelt is best known as the premier arts district in the historic downtown core. The art walk that takes place the First Friday night of every month highlights the galleries, restaurants, boutiques, and street vendors while maintaining a strong sense of community.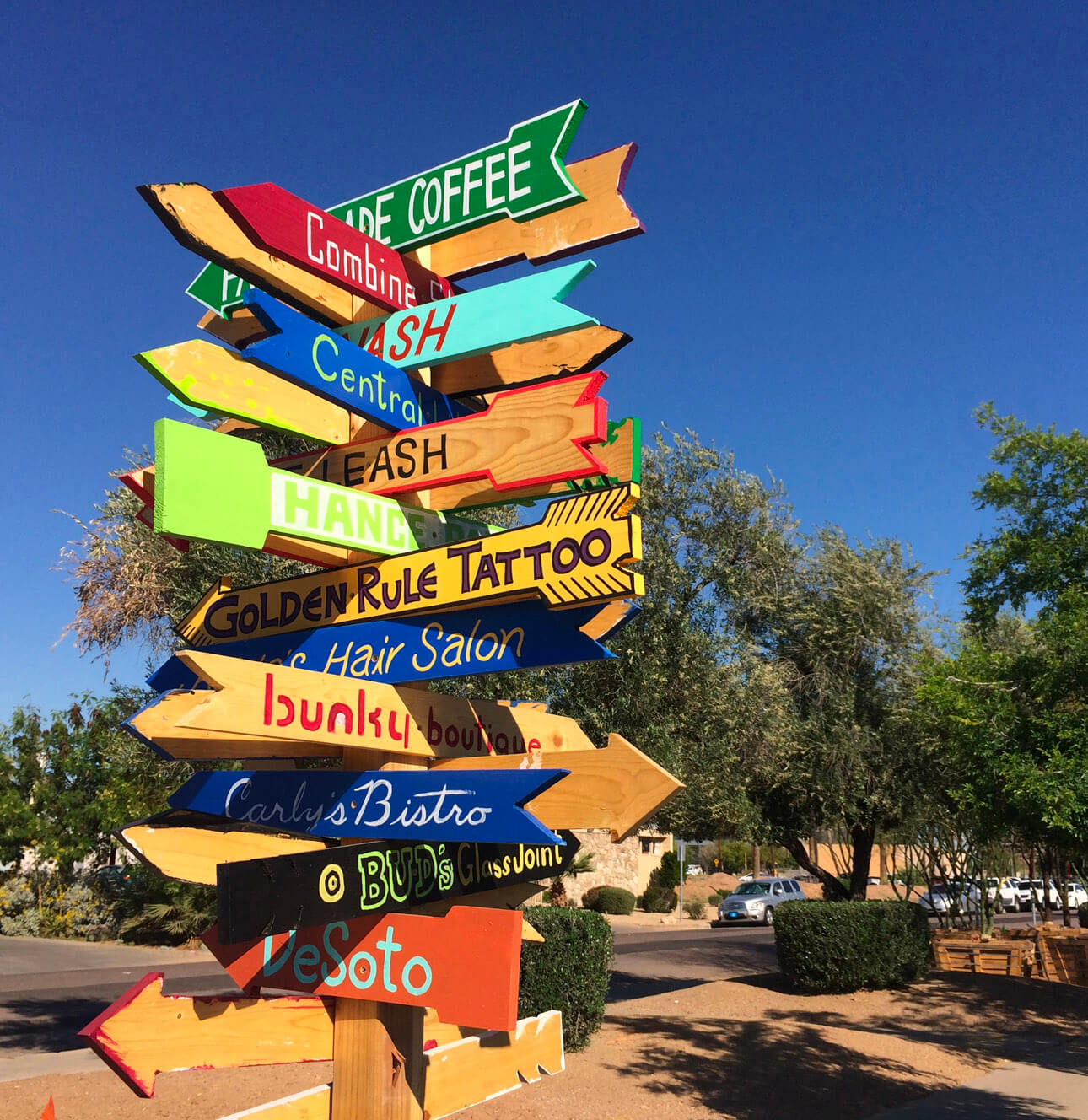 Is Roosevelt
for me?
Roosevelt is a hip, lively neighborhood filled with art, small businesses, beautiful historic homes, and modern multifamily housing. Host of the famed monthly First Friday Art Walk, living here is not for those seeking peace and quiet. Rather, it regularly lights up with activity including live art paintings, concerts, farmers markets, and boutique street shops.
The community is walkable to downtown, and connected to the entire Valley through its' own light rail stop. This connected lifestyle, paired with unmatched culture, has lead to a boom in housing prices recently, making it a fairly affluent area.
The Market
Overview of Roosevelt real estate trends
(Data past 3 months)
Average List Price

$575.6K

Average Home Size (Sq.Ft.)

1,374 sqft

Average Price Per Square Foot

$411 price/sqft
Number of Homes Listed

29

Number of Homes Sold

13

Number of Homes On Market

13
---
Looking for a home in Roosevelt?
Similar Neighborhoods
Explore more communities like Roosevelt, sharing similar characteristics, lifestyles, and market factors.
Real Estate in Popular Arizona Cities
Browse listings, view photos, and connect with an agent to
schedule a viewing in some of our most popular cities.
Real Estate in Popular Arizona Neighborhoods
Find your next dream home in one of our markets

;