SELL WITH US
We get your home in front of the right eyes.
Our proprietary Buyer Intelligence platform allows our team to pull live consumer behavior data, providing a robust breakdown of psychographics and insights that empower all marketing, staging, and positioning decisions for your home.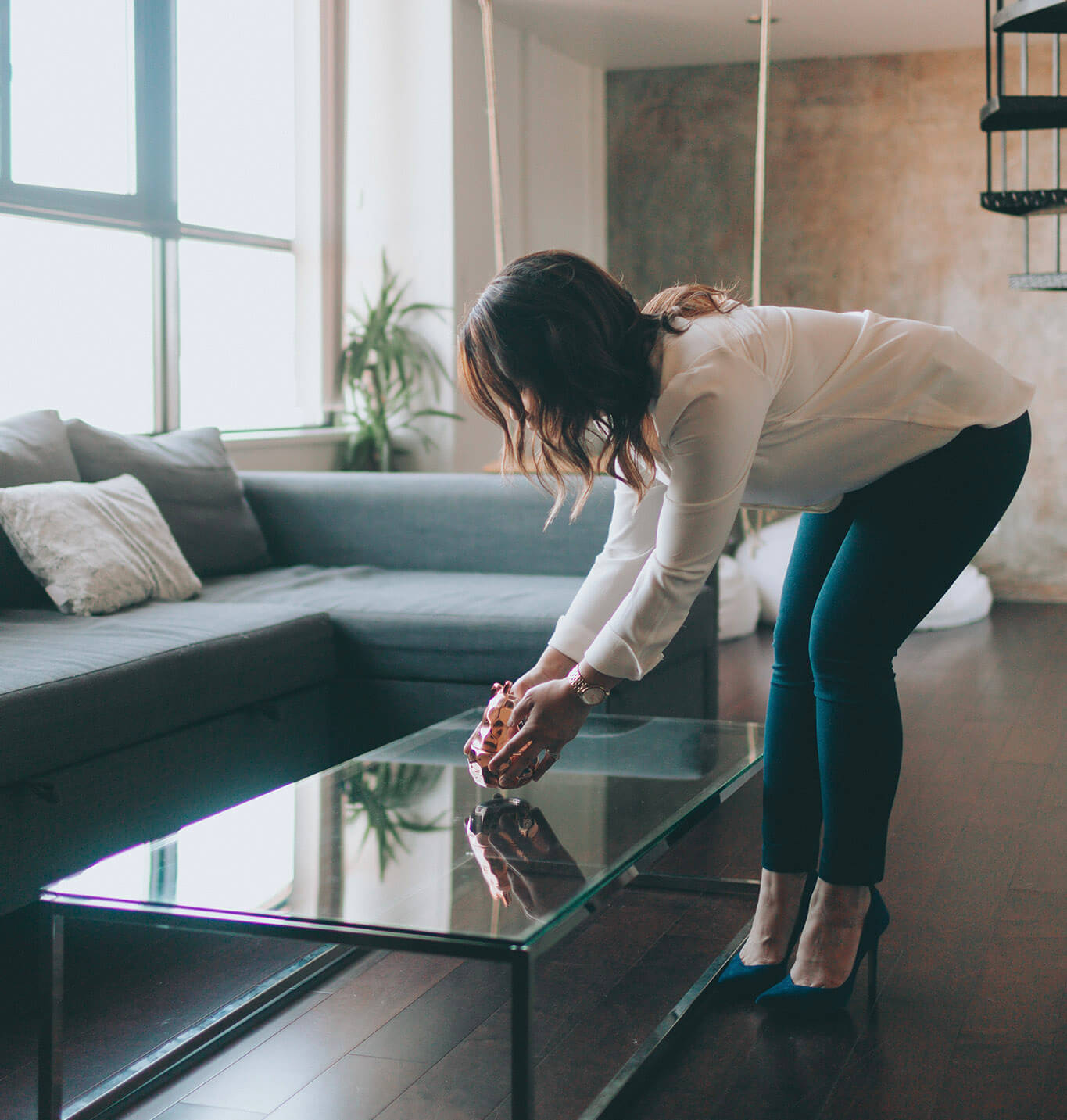 World-Class Creative
Your property's creative assets will be professionally designed and produced by Highform, an award-winning, best-in-class real estate marketing agency, with experience spanning everything from single-family, to multifamily, to mixed-use high-rises.
Highform will develop a marketing strategy that tailors all touch-points to the consumer trends of those actively shopping in your neighborhood.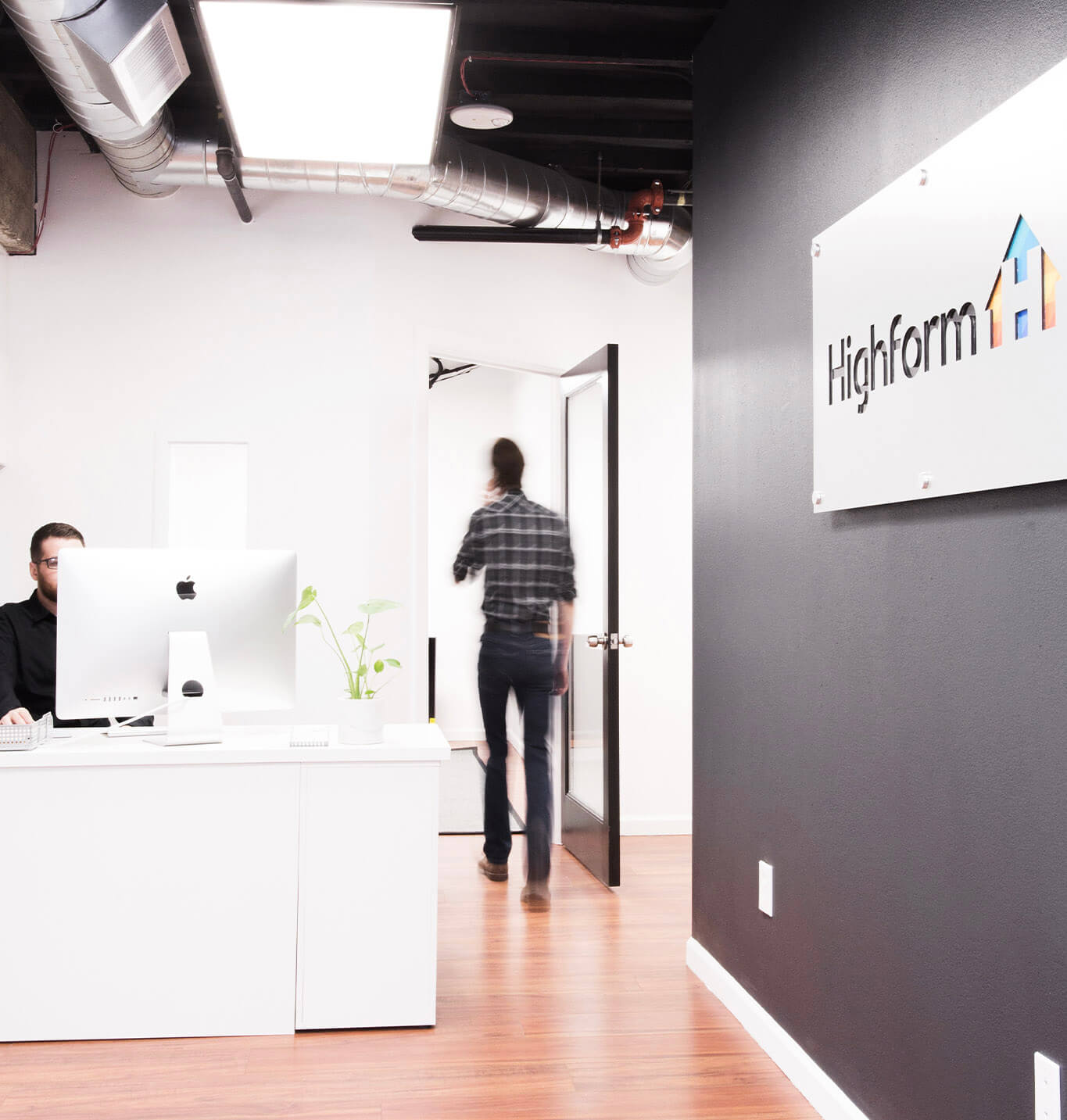 Our Results
Blocks is the only local brokerage offering full-service, in-house marketing and design. With a team of creatives and engineers hailing from art, media, interiors, and advertising backgrounds, we have the team to bring your listing to market.
$
2

B+

Value of properties marketed
4.2

k+

Total homes leased or sold
42
Years of industry experience
13
Average days on market
Your Listing, Crafted and Perfected
Narratives, visuals, and events tailored to sell faster, and for more.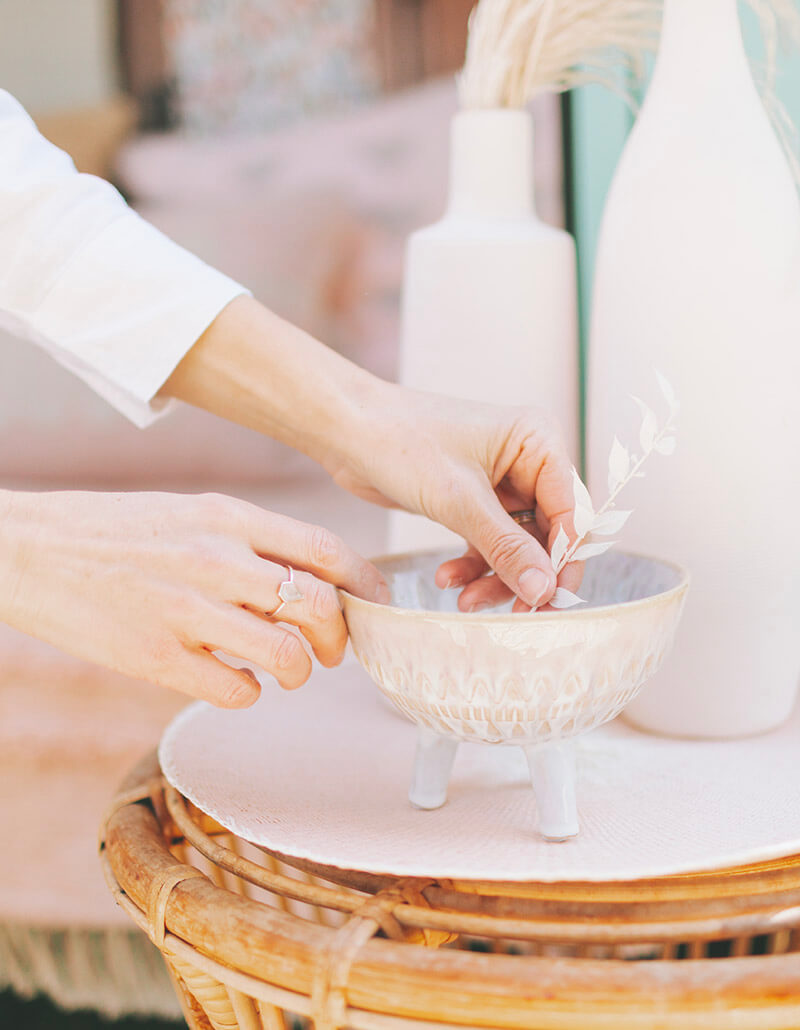 Assist with all positioning decisions, informed by psychographic insights, to help your listing resonate.
01
Staging Consultation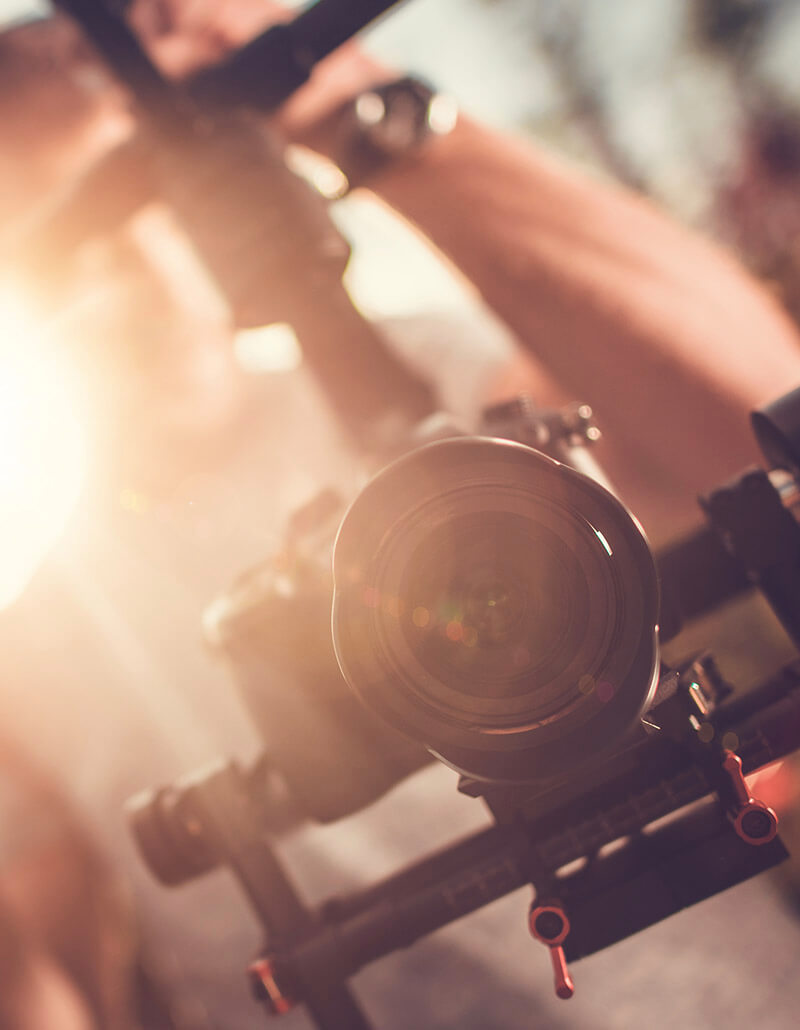 Every photo is meticulously planned, captured by nationally-published photographers, and shot at the time of day that best shows your home.
02
Art Direction & Photography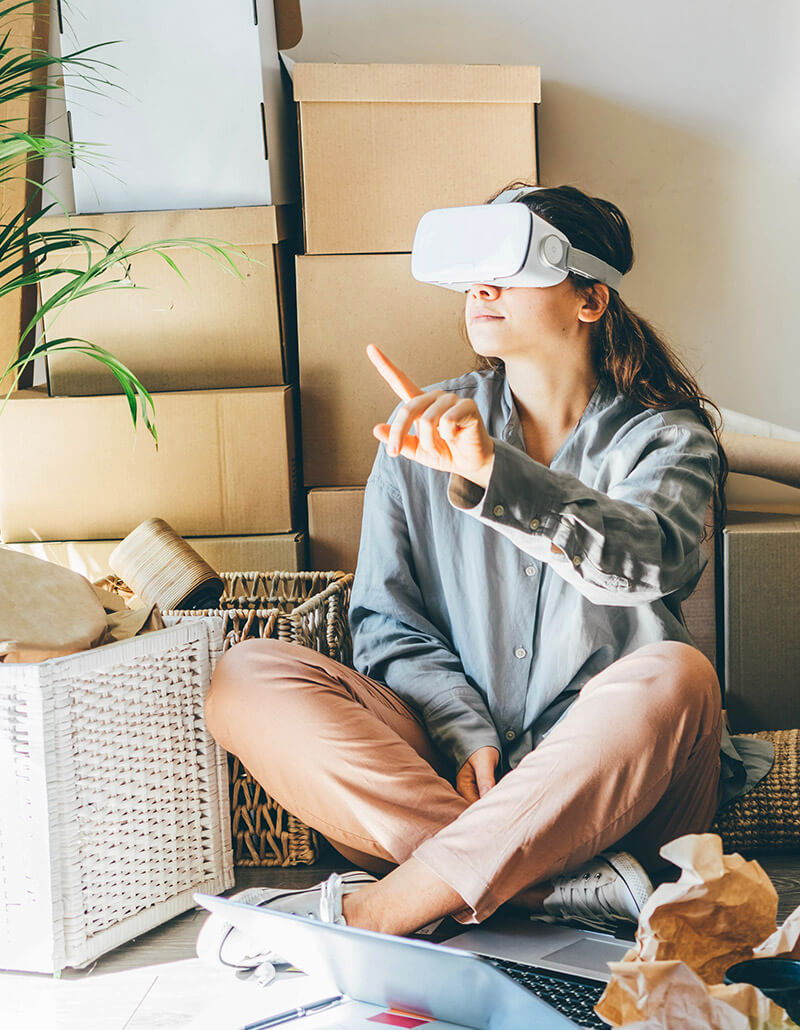 Full walk-through tours in HDR quality, available for built and unbuilt spaces, visible on any device globally.
03
Interactive 3D Virtual Tour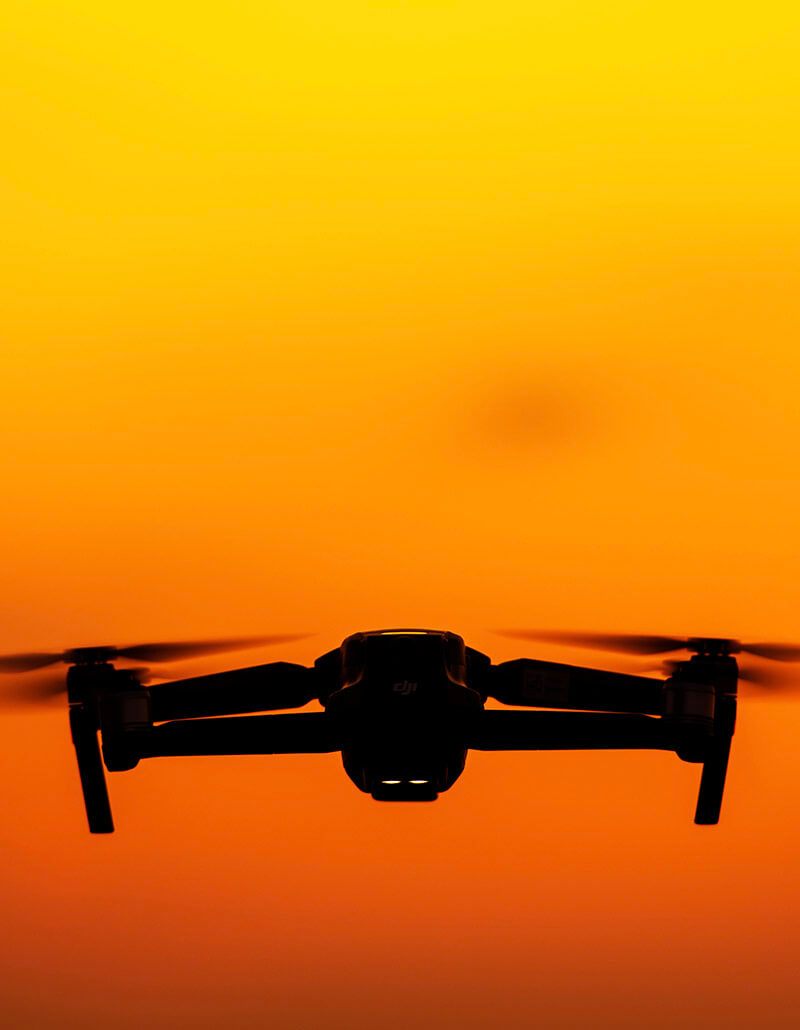 Cinematic quality home tours, showcasing narrative-driven property, lifestyle, and aerial video content.
04
Compelling Video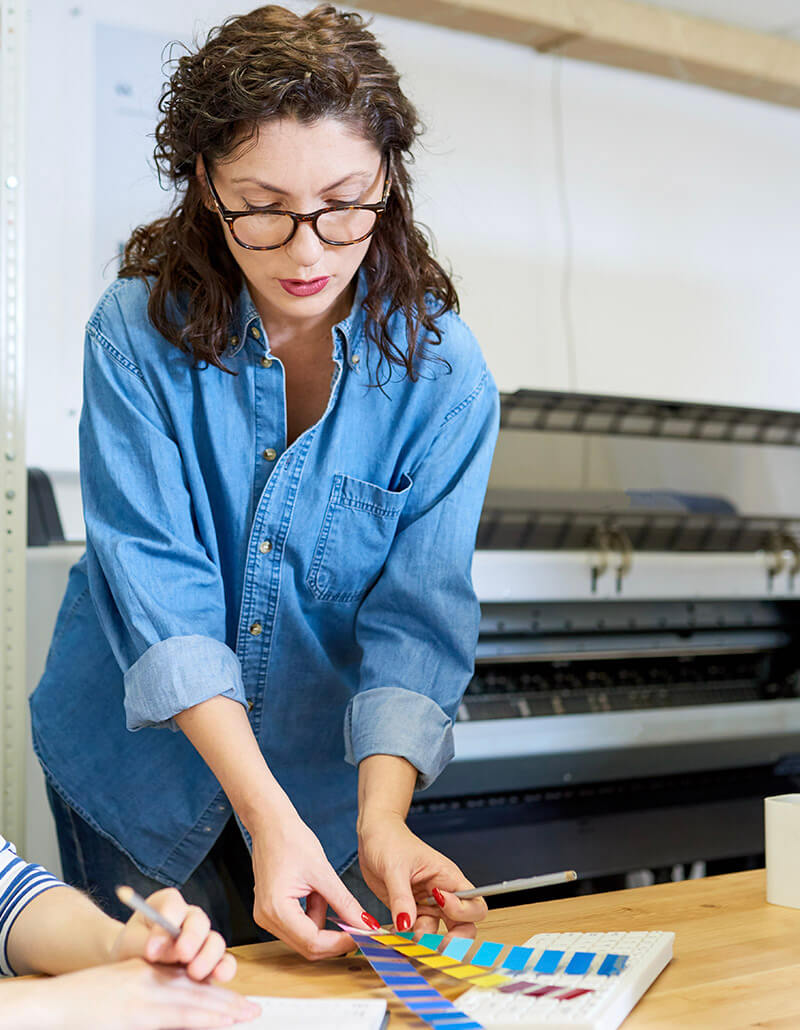 Unique property branding for every Blocks listing, including high-end property brochures, open house materials, and custom digital assets.
05
Graphic Design & Printing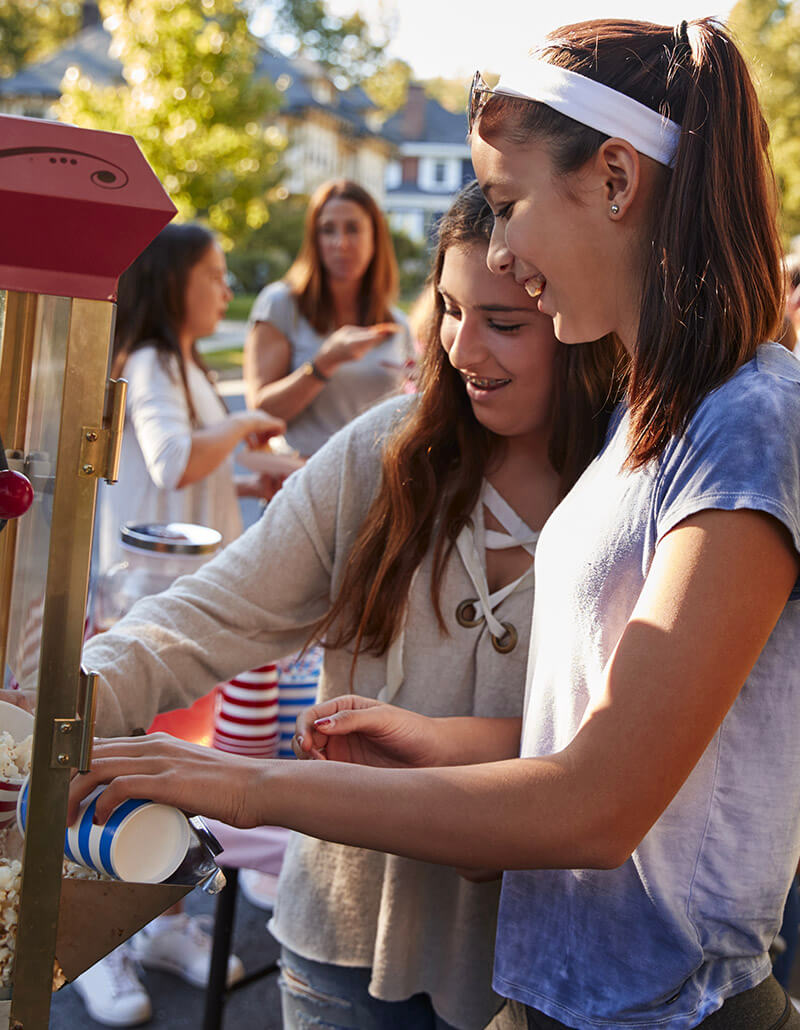 Unique open house concepts, community sponsorships, and social (media) experiences.
06
Local Events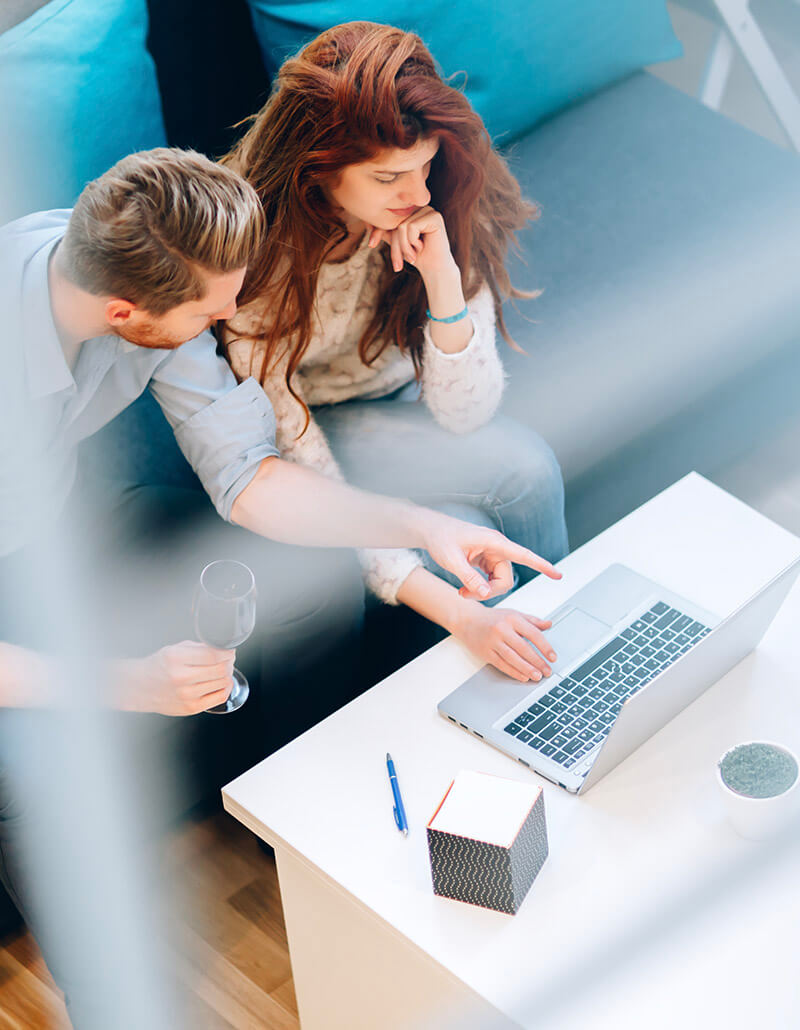 Full mobile and ADA accessible web experiences with unique property domain and branding, built to convert searches to sales.
07
Property Specific Websites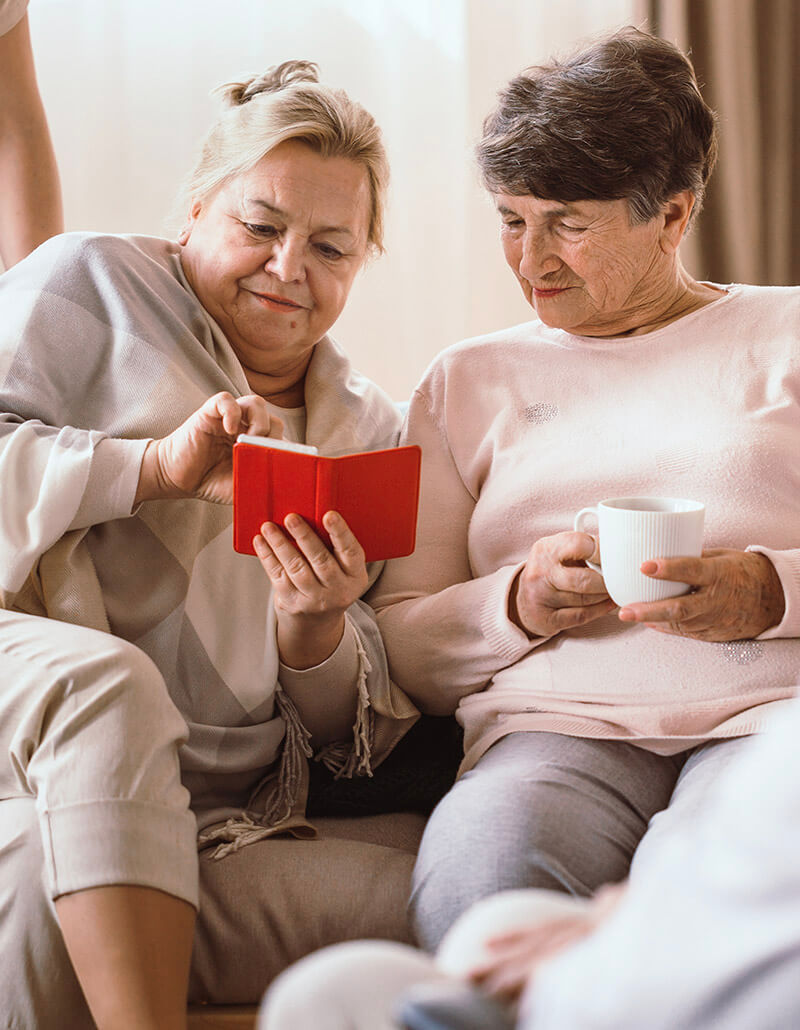 Facebook, Google, Instagram, Tik Tok, Youtube and hyper-local geo-campaigns come together to help your listing spread further, faster.
08
Compelling Digital Advertising Assets
Your property will be listed
on hundreds of websites.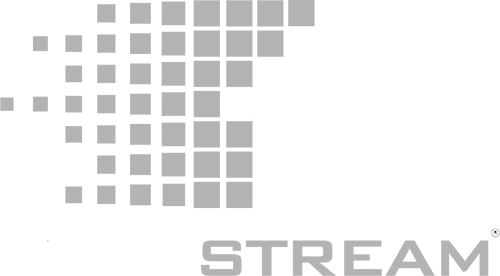 Social Media Dominance
Blocks has the highest digital engagement of any boutique Arizona brokerage, empowering us to create organic social content that spreads further.
Our followers engage with our content more naturally and regularly, leading to a 3x month-over-month increase in engagement.
Interest in Arizona Homes
With nearly 90% of our follower-base located in Arizona, our posts reach potential buyers directly.
Our followers trend nearly 2x older and more affluent than other local real estate social accounts.
Local Campaigns
More than just postcards.
Hyper-local advertising campaigns that target in-market shoppers by segmented parameters across old and new media platforms, from Facebook and Google, to The Arizona Republic and CNN.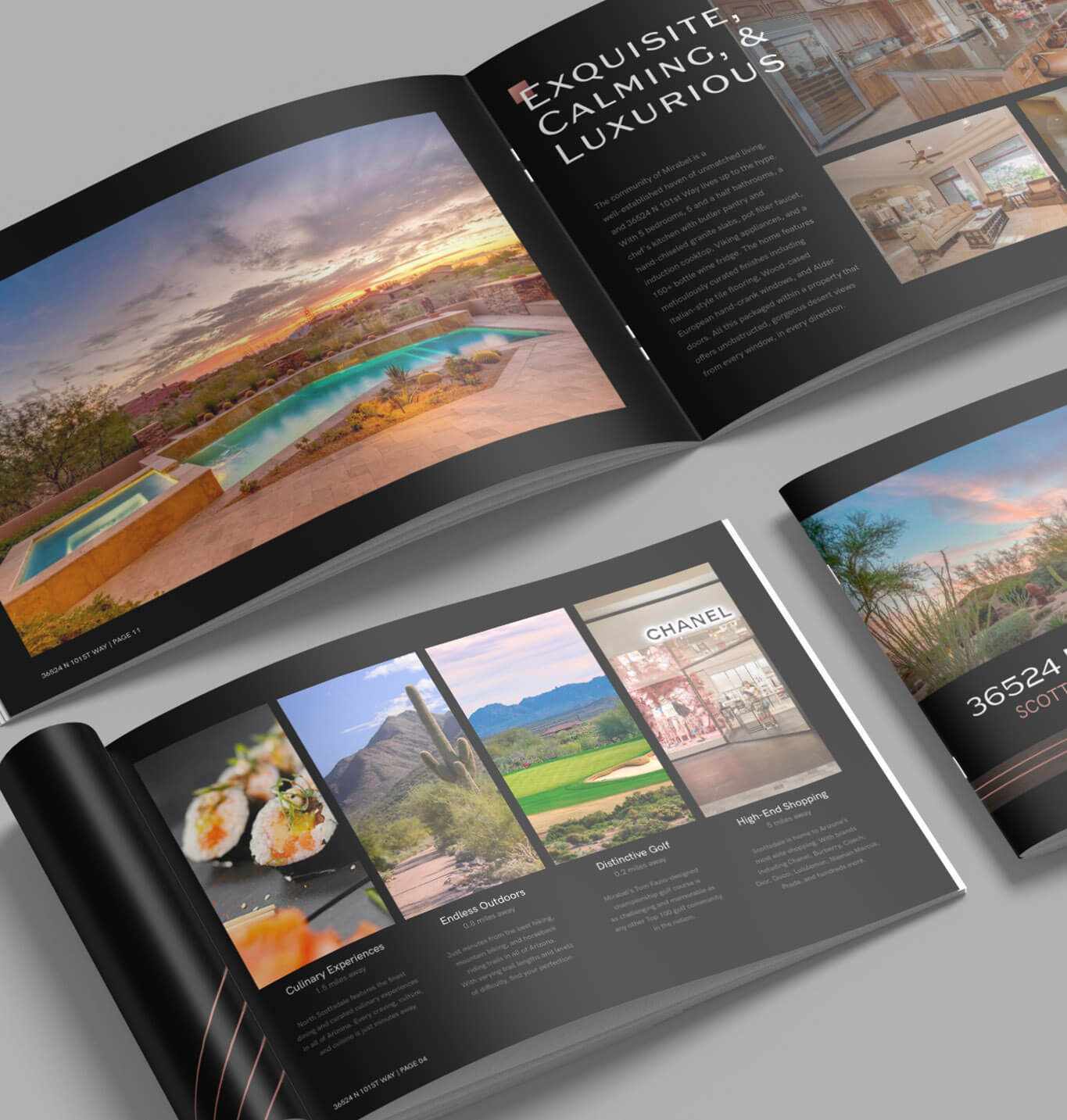 International Campaigns
Our ad-tech automatically identifies potential buyers globally who fit the home's buyer persona and have expressed interest in the area, then targets marketing efforts directly to them through global ad networks.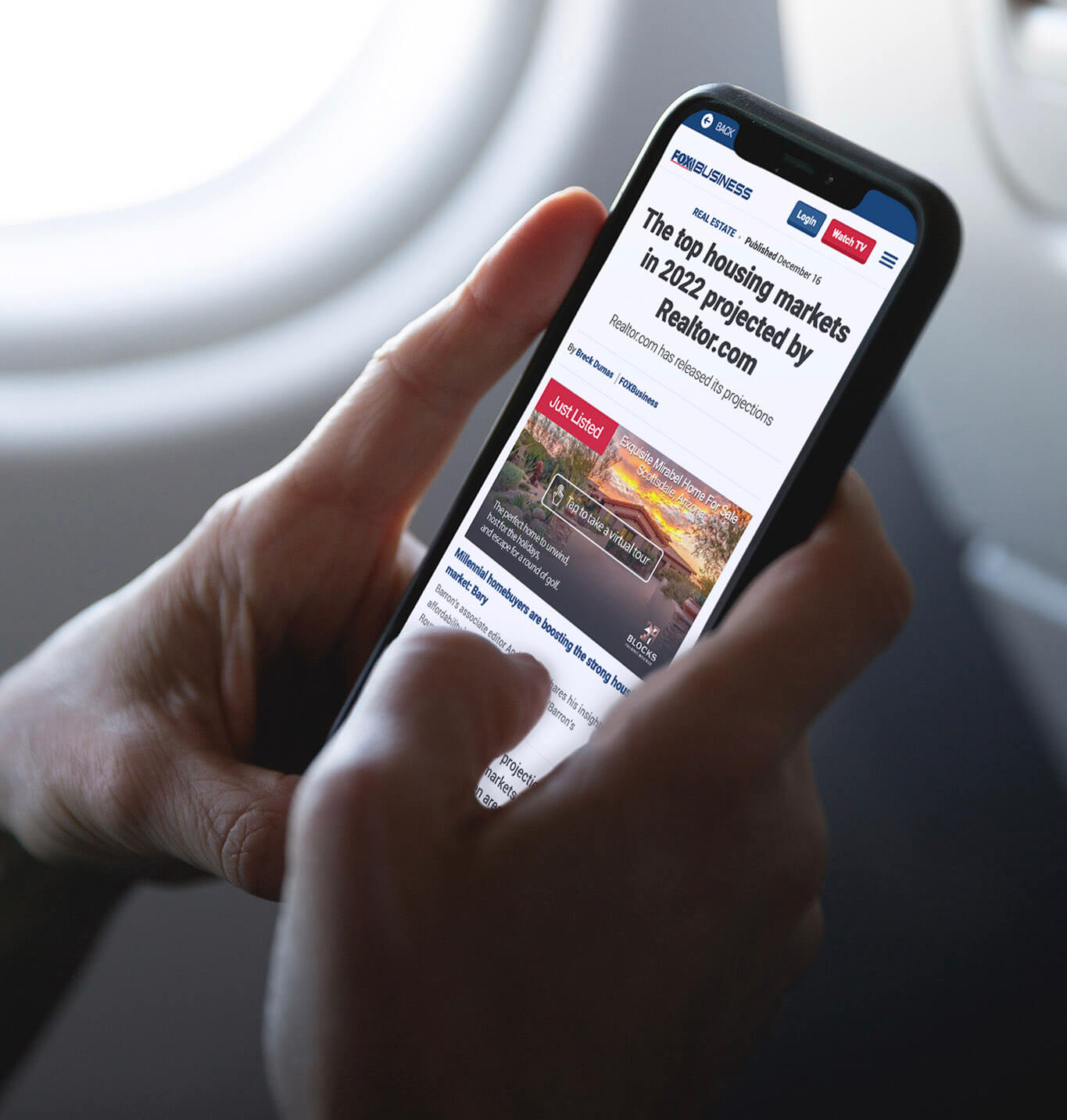 Implementation Timeline
Review and sign listing agreement
Media editing
& preparation
All advertising
goes live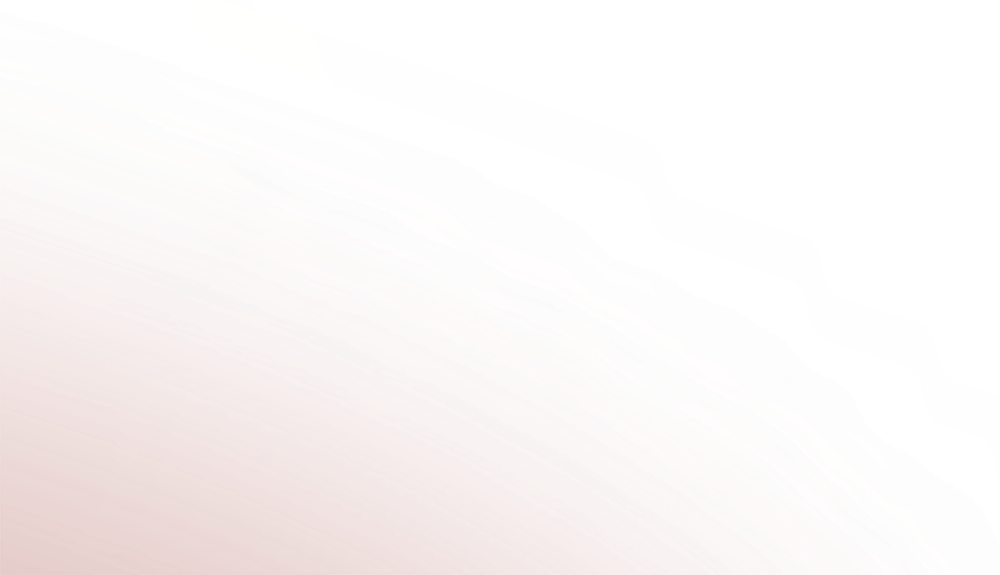 Ready to start? Let's chat.
Whether you're just looking for a home assessment or you're ready to sell, we'd love to speak with you.
Real Estate in Popular Arizona Cities
Browse listings, view photos, and connect with an agent to
schedule a viewing in some of our most popular cities.
Real Estate in Popular Arizona Neighborhoods
Find your next dream home in one of our markets