Las Sendas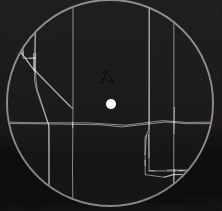 Nestled directly into Tonto National Forest, this community is east Mesa's premiere master-planned community for those who desire an active lifestyle within gorgeous homes. Residents here enjoy picturesque views of the desert, unmatched access to hiking and biking trails, and a stunning golf course.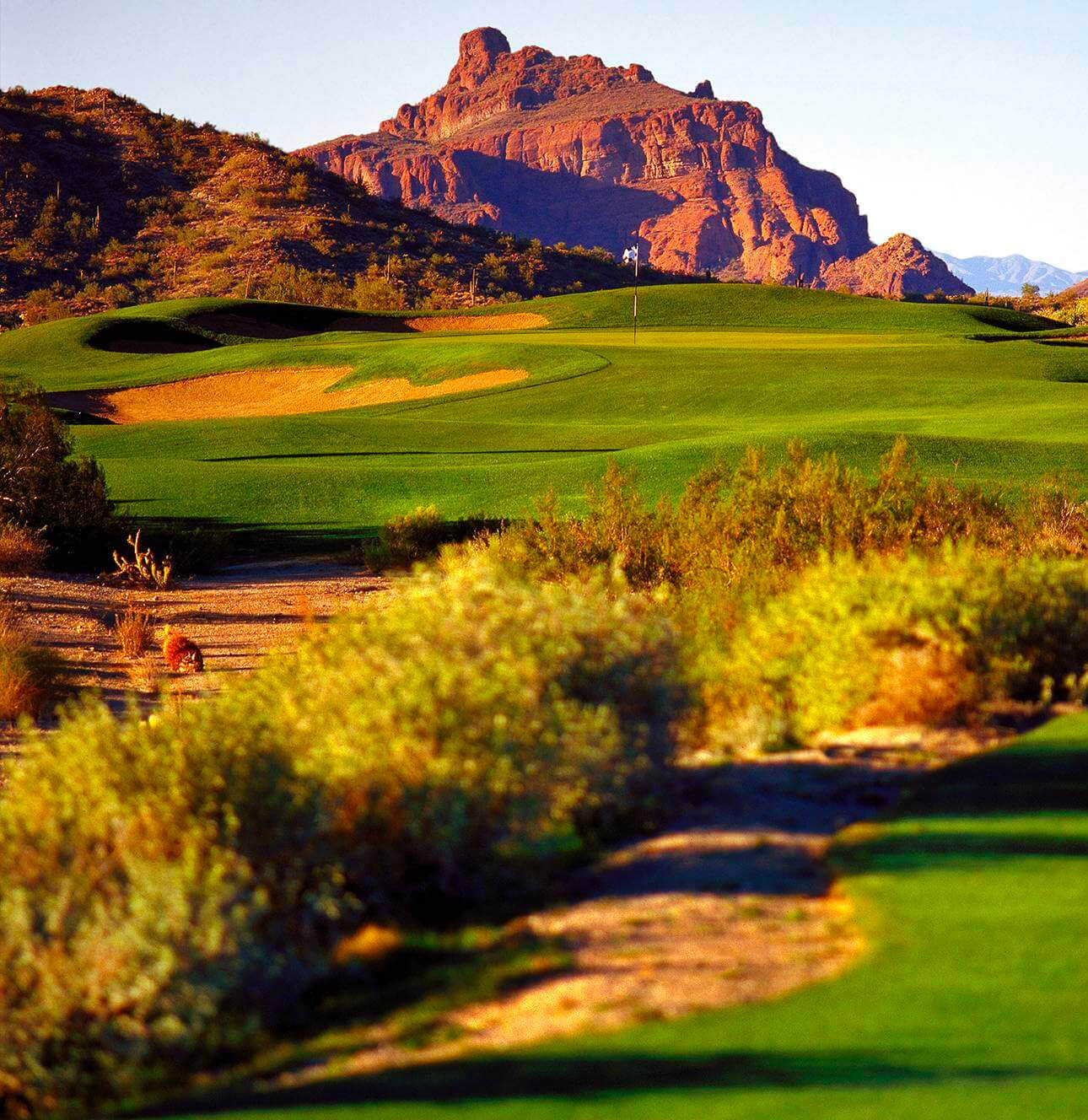 Is Las Sendas
for me?
Looking for a luxury community focused on nature and health? Las Sendas is the perfect spot. Connection is a huge aspect of this neighborhood, with constant event programming geared toward brining neighbors together.
Residents are multi-generational, including long-time homeowners and new families. Take a hike, ride a bike, enjoy the spa, play on the tennis courts, or explore with the kids... whichever your preference: Las Sendas' unparalleled nature access and serene streets provide for an idyllic, calming, and active lifestyle.
The Market
Overview of Las Sendas real estate trends
(Data past 3 months)
Average List Price

$927.5K

Average Home Size (Sq.Ft.)

4,031 sqft

Average Price Per Square Foot

$312 price/sqft
Number of Homes Listed

69

Number of Homes Sold

35

Number of Homes On Market

29
---
Looking for a home in Las Sendas?
01 The Locale
Las Sendas is a unique community in its ability to feel entirely remote, while being connected to the best of everything. Shopping, dining, entertainment, and endless outdoor experiences are all just minutes away, while the view out of many windows is one dominated by nature.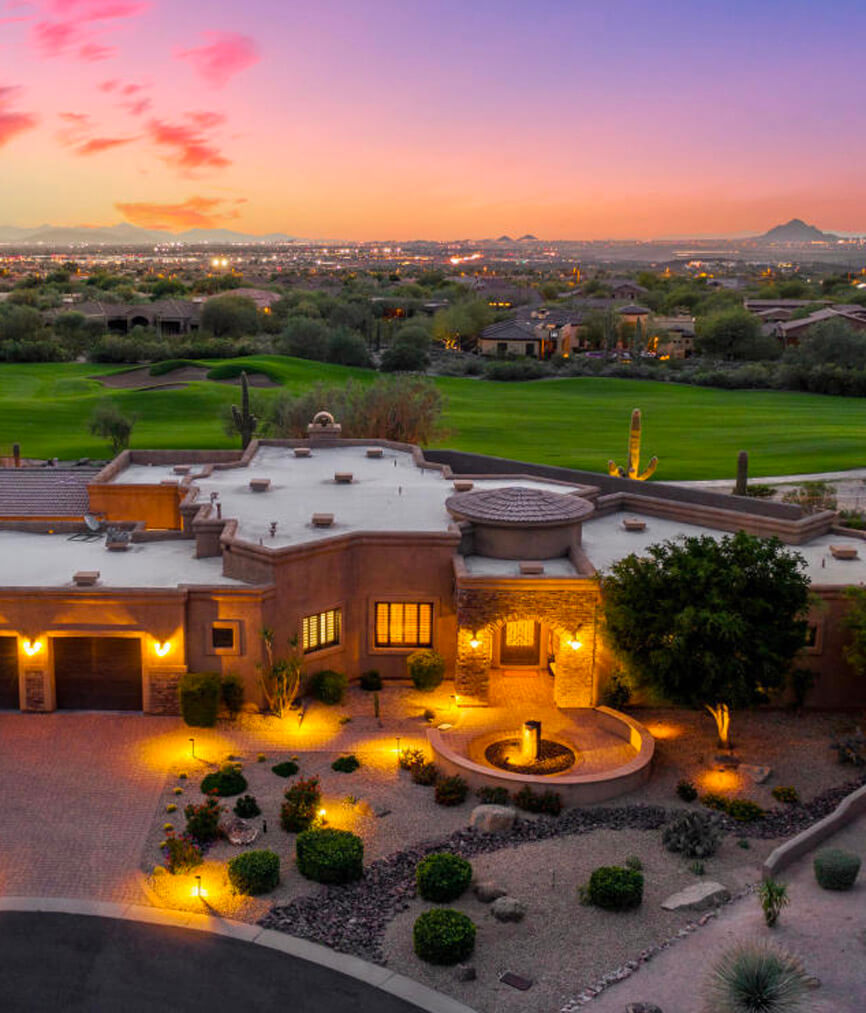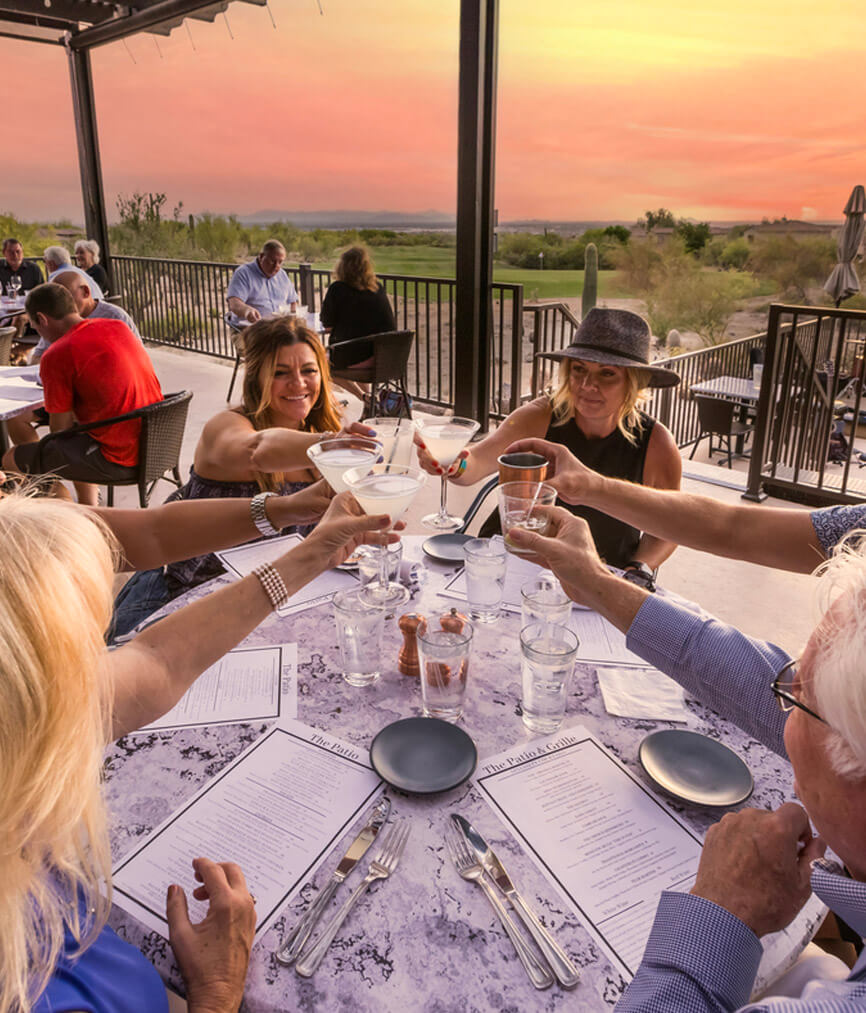 Close to Red Mountain Gateway, everything residents need is close-by. Target, Home Depot, and Safeway are right around the corner and restaurants include Chick-Fil-A, Red White and Brew, and First Watch. Ridgeview Plaza and The Village at Las Sendas offer smaller chain shops, restaurants, and coffee shops, ensuring that residents have options.

There are ten bronze statues of famous historical figures throughout the Las Sendas community and surrounding trails. They were purchased and installed in 1995 by the founders of the community, and still stand today.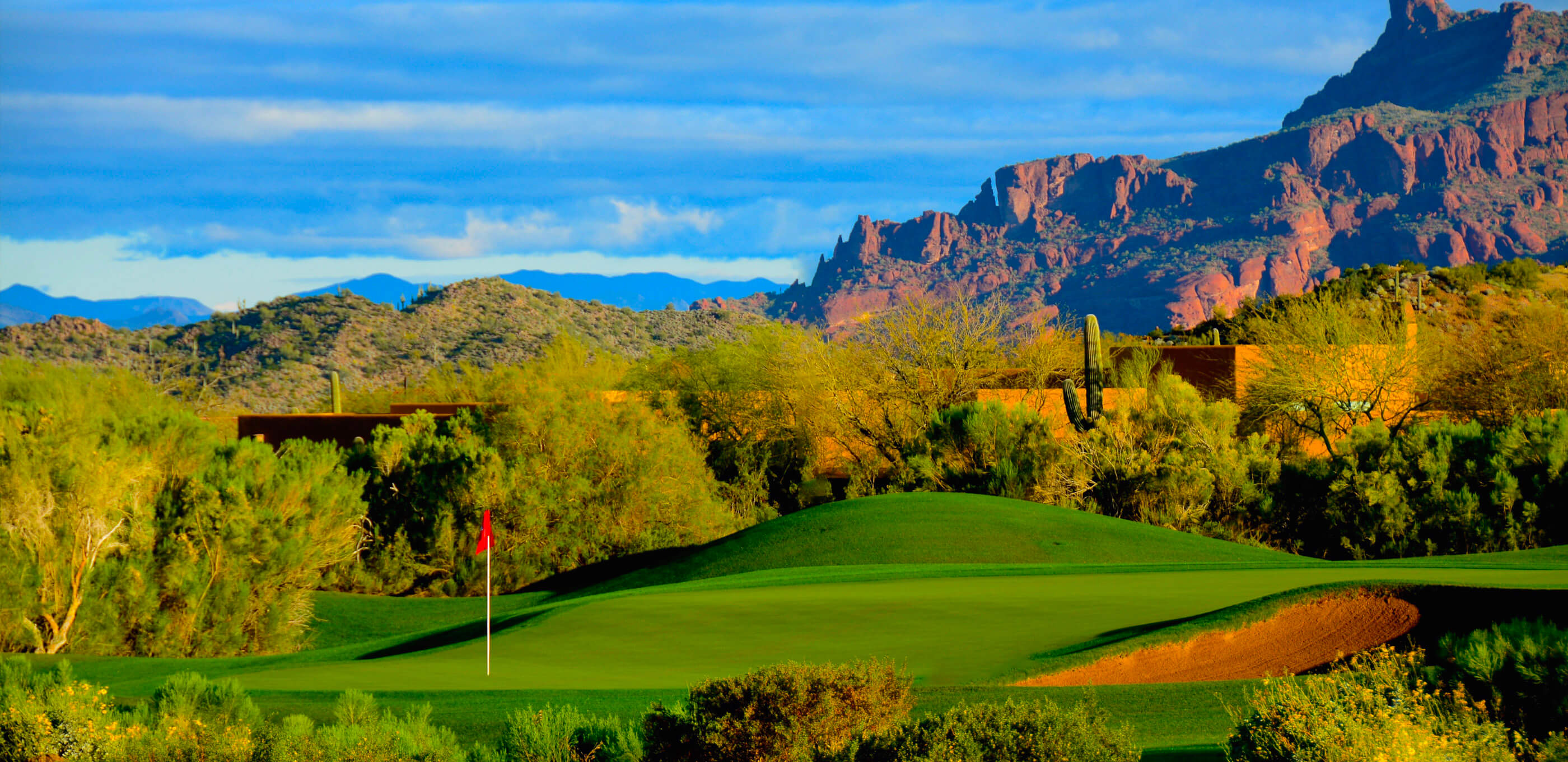 02 The Character
Las Sendas contains over 3,400 homes, most of which sit on larger-than-average lots, spaced further apart from each other, providing an unmatched sense of privacy, security, and serenity within nature.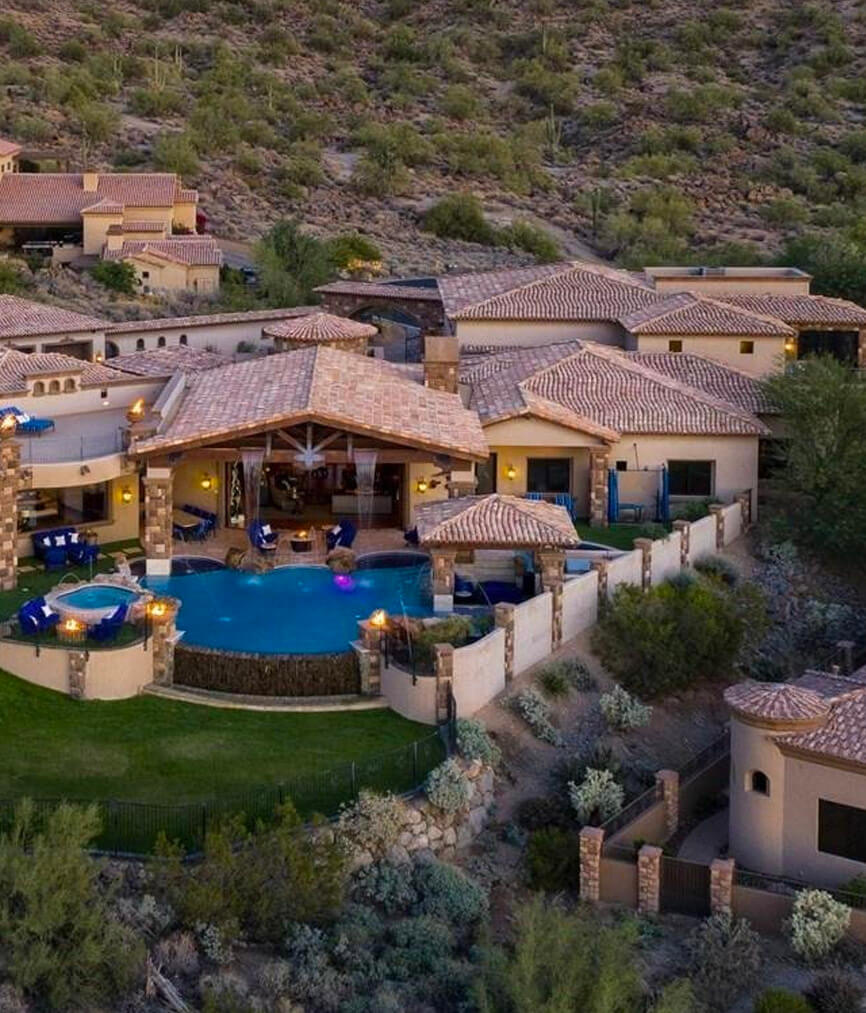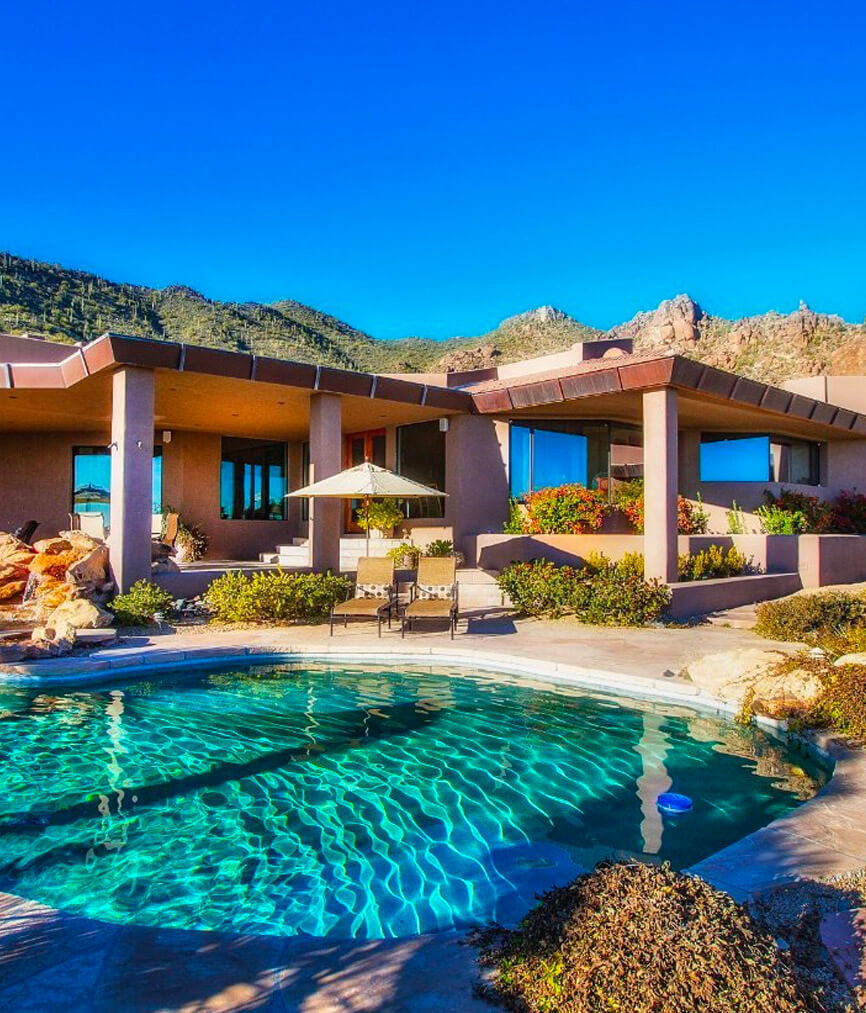 The architecture of the homes is consistent throughout the community, consisting primarily of traditional Arizona two-story and tuscan styles. Scattered throughout are an array of larger estates, adding a larger of luxury to the community. Las Sendas is one of the more expensive master-planned communities, with pricing reaching upward of $3M+.

The Trailhead is a gorgeous hiking spot that can be reserved for private events and weddings, directly within the boundaries of Las Sendas.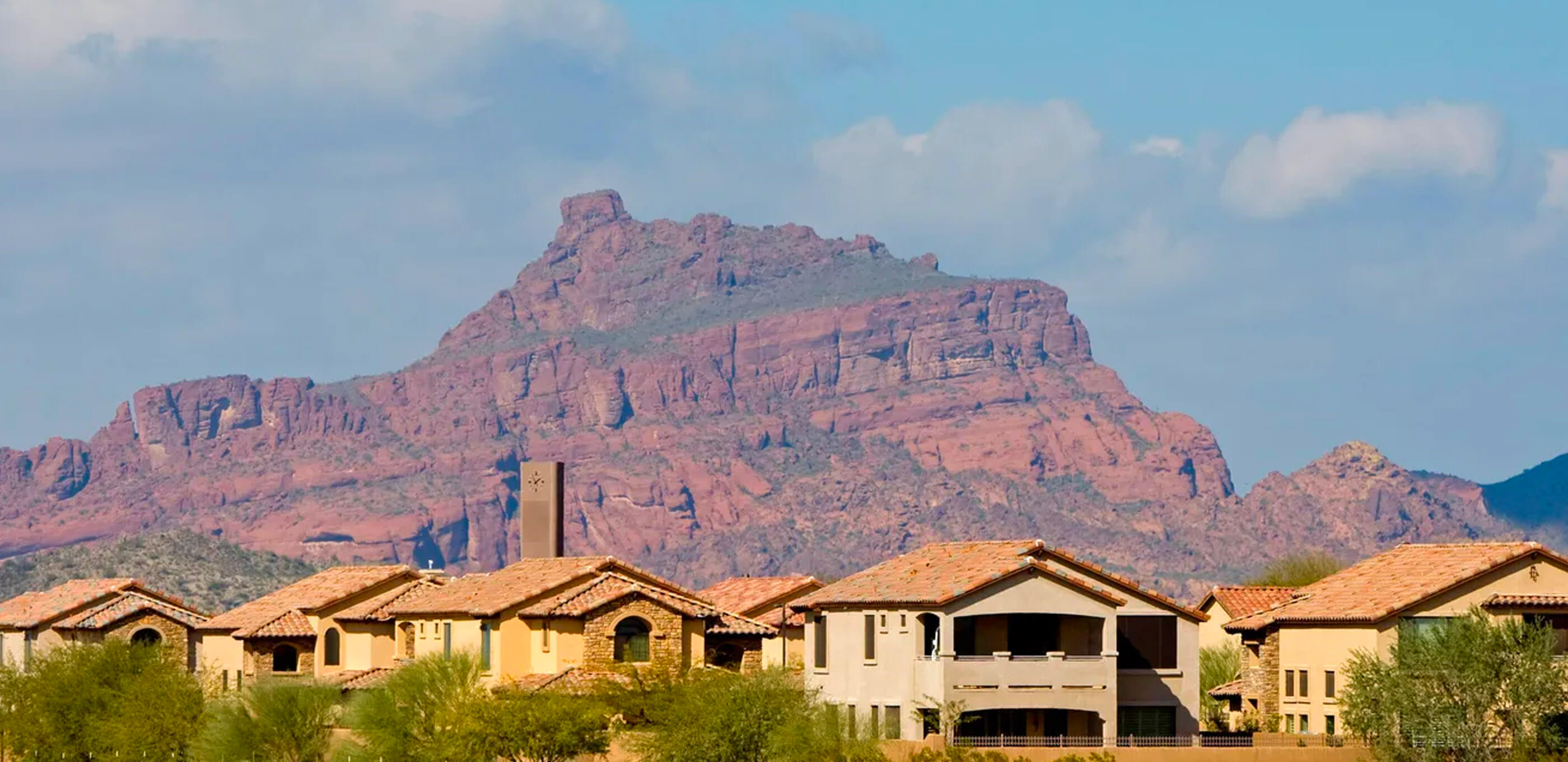 03 The Vibe
Simply put, this is an outdoor community through-and-through. From the lush golf courses, to the Red Mountain hiking trails, Las Sendas provides ample opportunity to get you and your family out of the house, and into nature. Healthy living naturally becomes a byproduct of living here.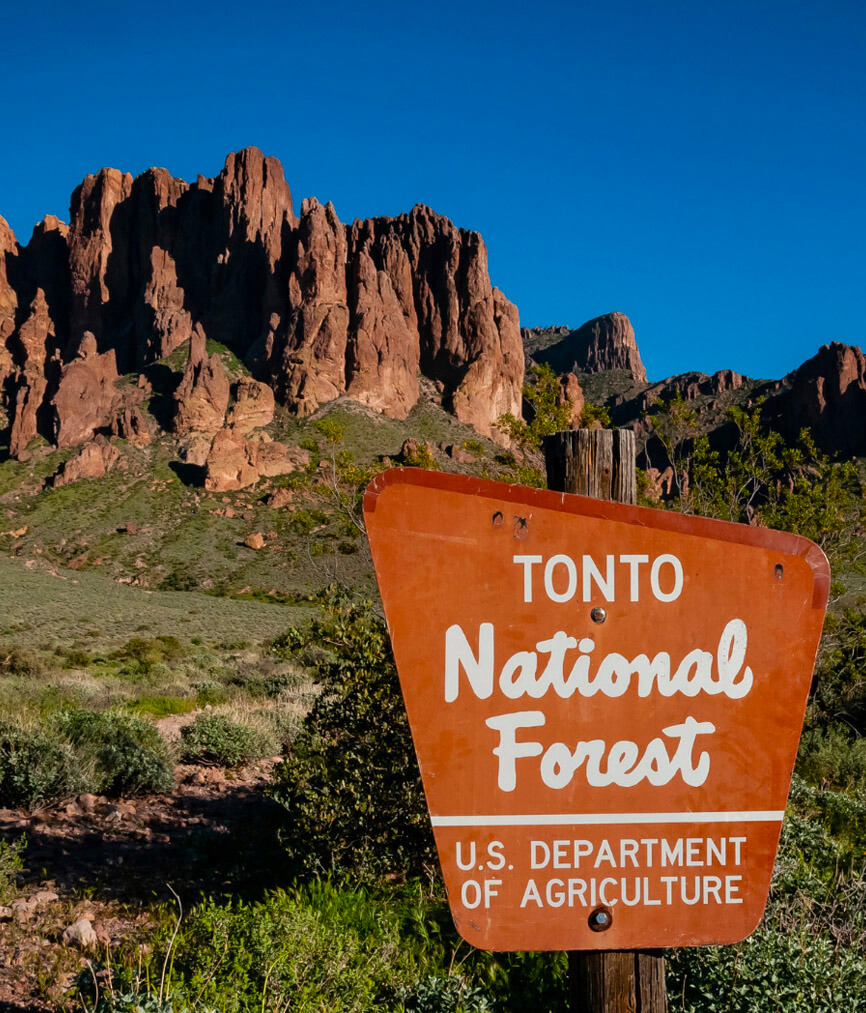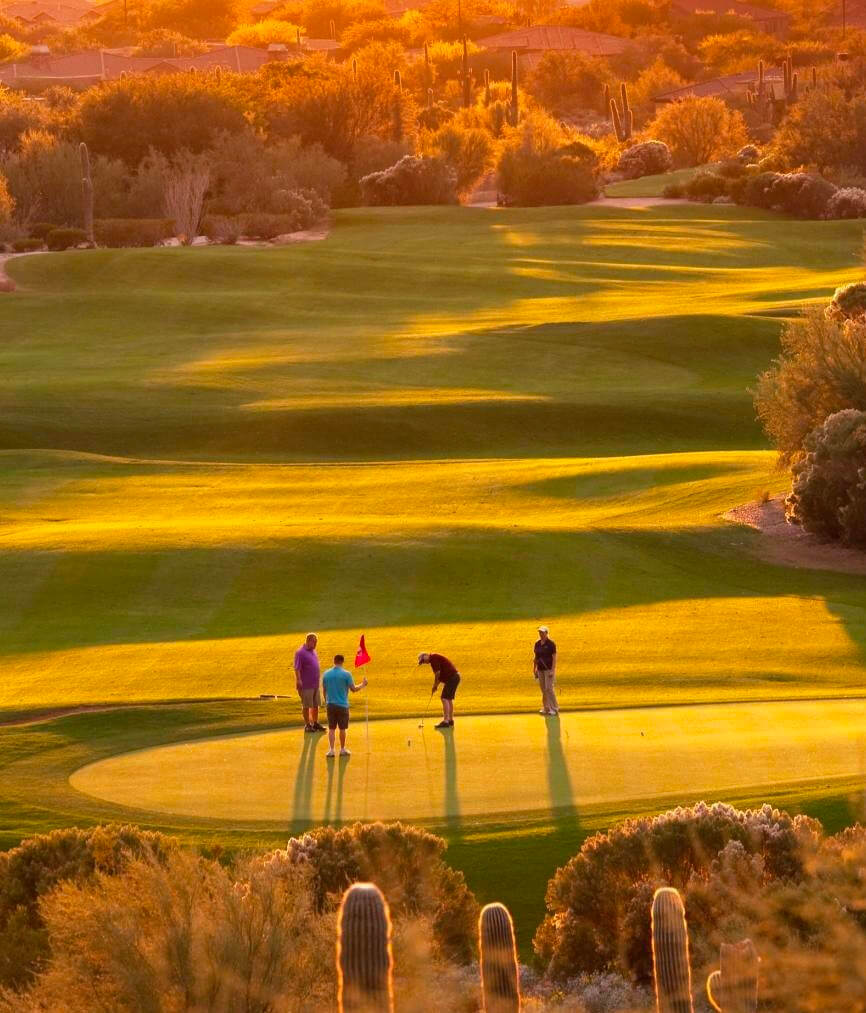 On top of that, residents enjoy a wide variety of additional community amenities, including tennis courts, a fitness center, spa, and community pools, with Tonto National Forest providing a dramatic backdrop to it all.

Light Up Las Sendas is a holiday tradition inviting all residents to deck out their homes with holiday lights. A free trolley takes visitors around the neighborhood to view the lit up masterpieces, and judges choose a winner.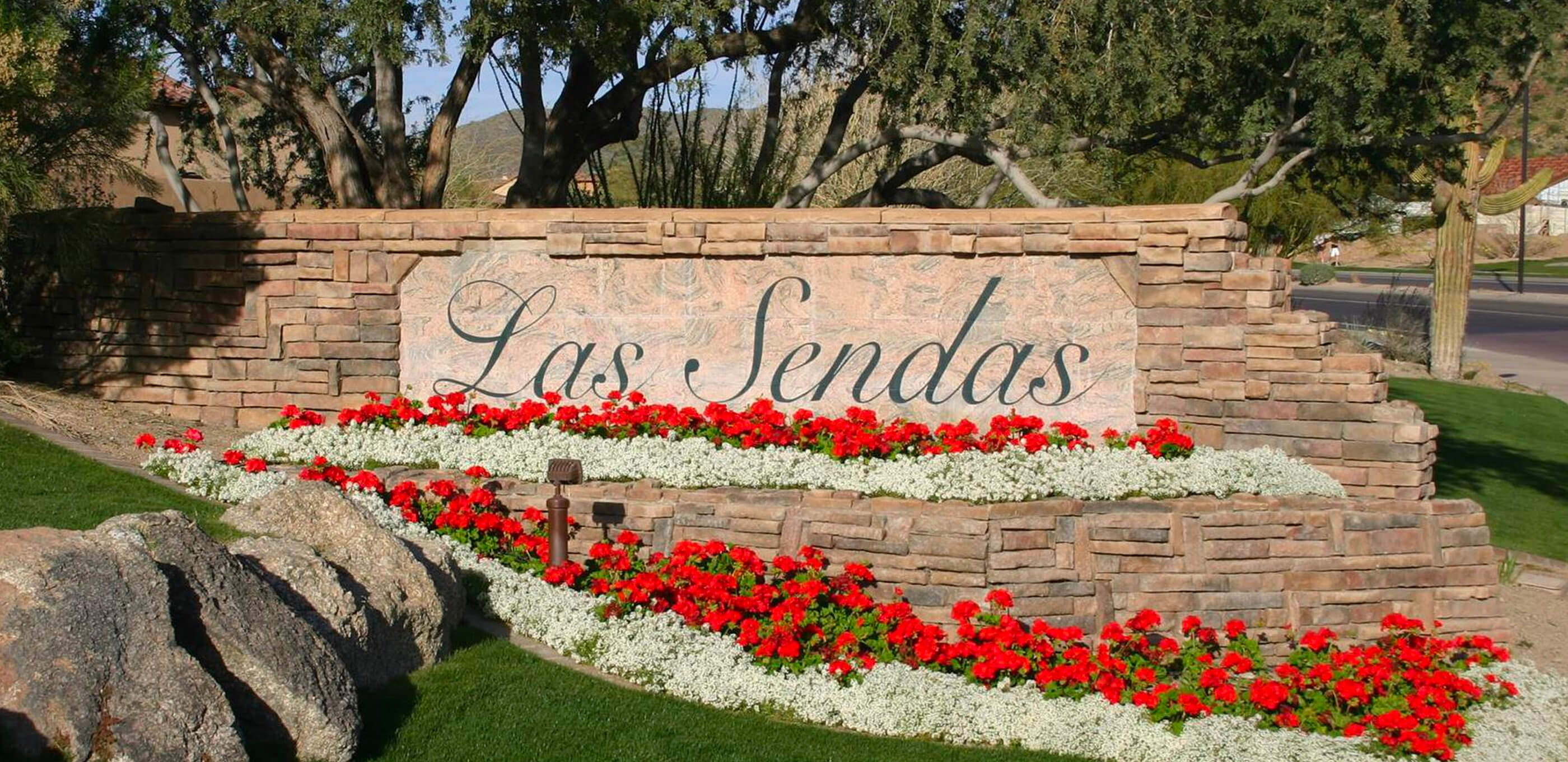 04 The Community
Community and connection are huge draws for those living in Las Sendas. Filled with a mix of families and long-time residents, the neighborhood regularly hosts various events and meetings for residents, ranging from monthly town halls, to weekly Food Truck Fridays, to an annual holiday barbecue.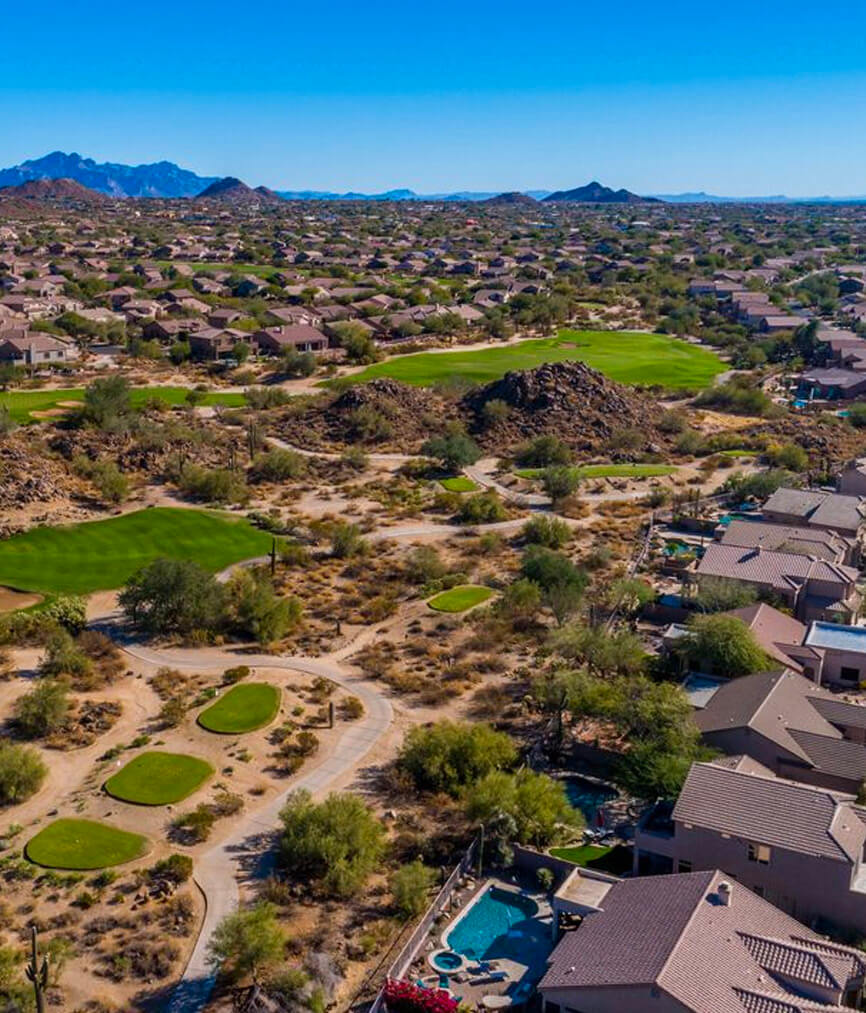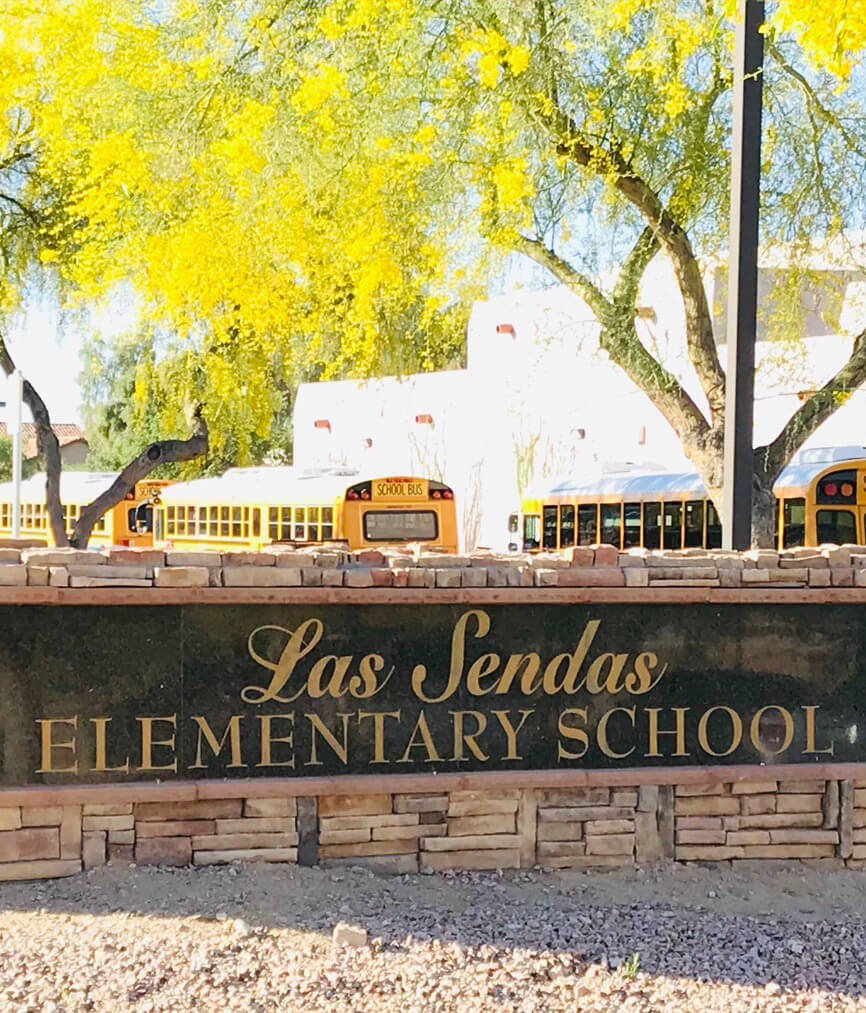 For those interested in more informal gatherings, the fitness center offers classes daily and many residents opt to take up dance or barre as another way to stay connected and in shape. Neighbors also can join one of many clubs within the community, such as Bridge or Pickleball.

Around the neighborhood, kids enjoy spending time in the community pools and families regularly greet each other on their walks through the green spaces and nature trails.
Similar Neighborhoods
Explore more communities like Las Sendas, sharing similar characteristics, lifestyles, and market factors.
Real Estate in Popular Arizona Cities
Browse listings, view photos, and connect with an agent to
schedule a viewing in some of our most popular cities.
Real Estate in Popular Arizona Neighborhoods
Find your next dream home in one of our markets

;