A Community
Built on Talent
Blocks Brokerage brings together talented agents, world-class creatives, and expert strategists to better serve our clients.
Learn more

Blocks Brokerage is a community-first real estate company. By investing heavily in hyper-local technology and marketing, we provide better solutions to empower agents and connect families with their ideal community.
Real estate is so much more than property, it's a collection of blocks. Blocks of building materials create the spaces in which we live, neighborhoods formed from eccentric blocks, and an evolutionary blockchain containing the keys to safer transactions. We exist to help our clients navigate and succeed within today's ever-changing industry.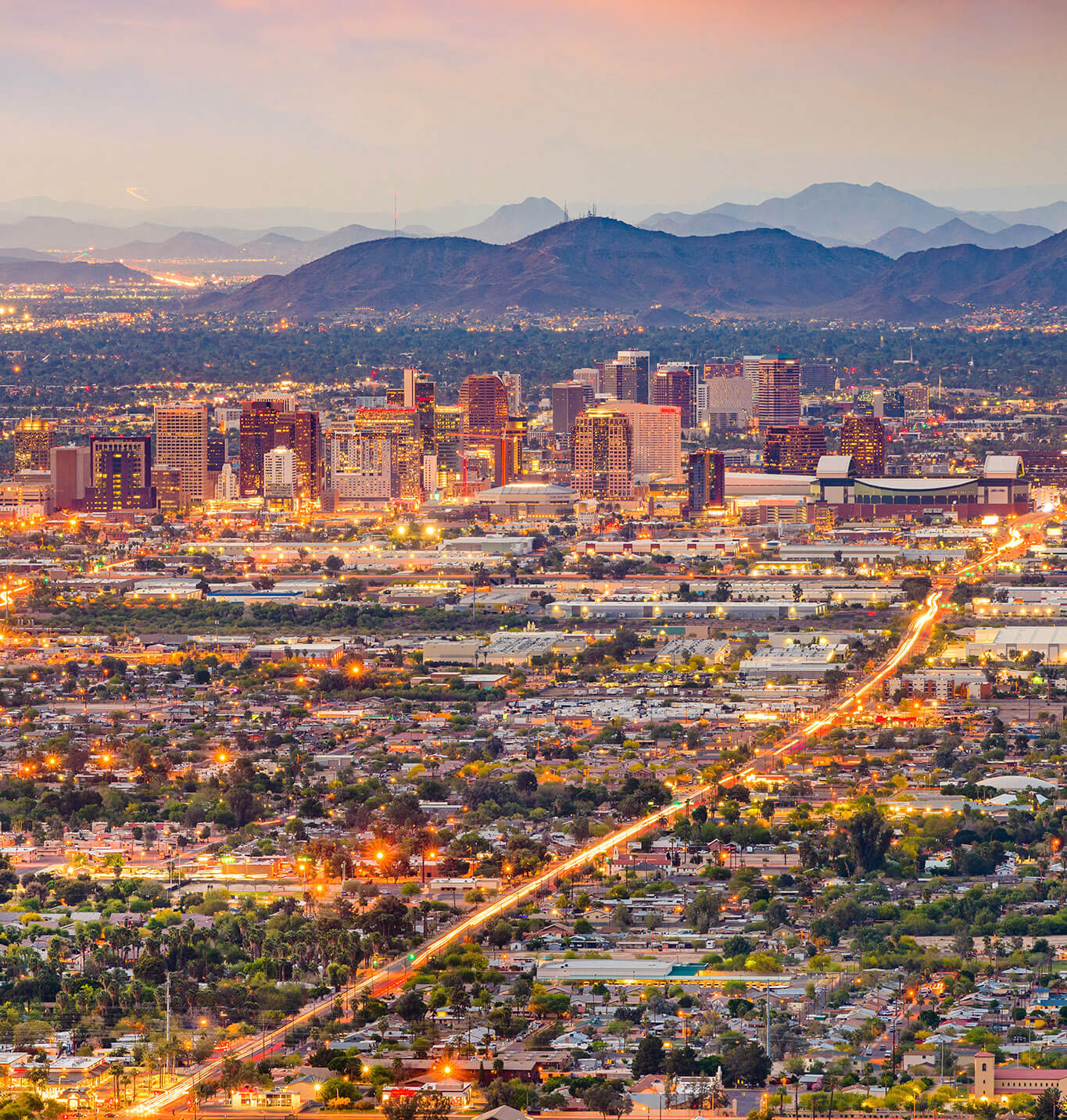 Meet Our Team Of Experts
DESIGNATED BROKER, REALTOR®
Susan Talarico
22 years of experience, a domination of niche sub-markets, and a multi-million dollar producer herself, Susan has seen it all and is always standing by to provide an experienced, friendly ear.
STRATEGY, CREATIVE
Tim Parker
President of Highform. Creative Director for two luxury brokerages. Technology Director for a national real estate powerhouse. Tim is dedicated to building products, elevating brands, and capturing new markets.
DATA, DIGITAL
Tim Harmon
From serving as Marketing Director to a national property management firm, to traveling the globe providing visuals to A-list artists, to parsing millions of data points, Tim is a digital expert, at your disposal.
OPERATIONS
Willa Eigo
Going from managing marketing operations for a New York City lifestyle agency, to doing deals on the ground in downtown Phoenix, Willa's experience uniquely qualifies her to complement our agents' business.
Blocks & Highform Exclusive Marketing Partnership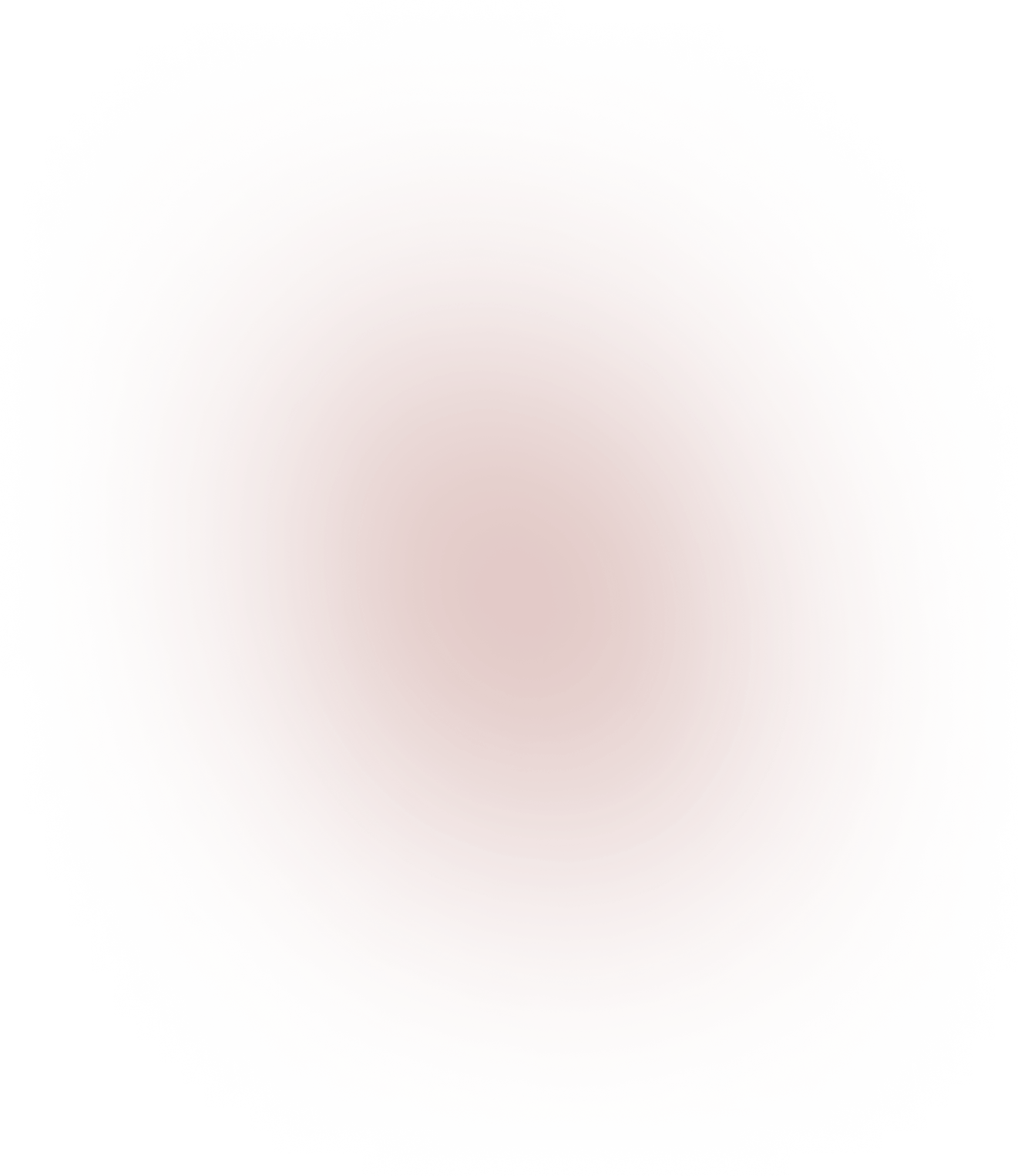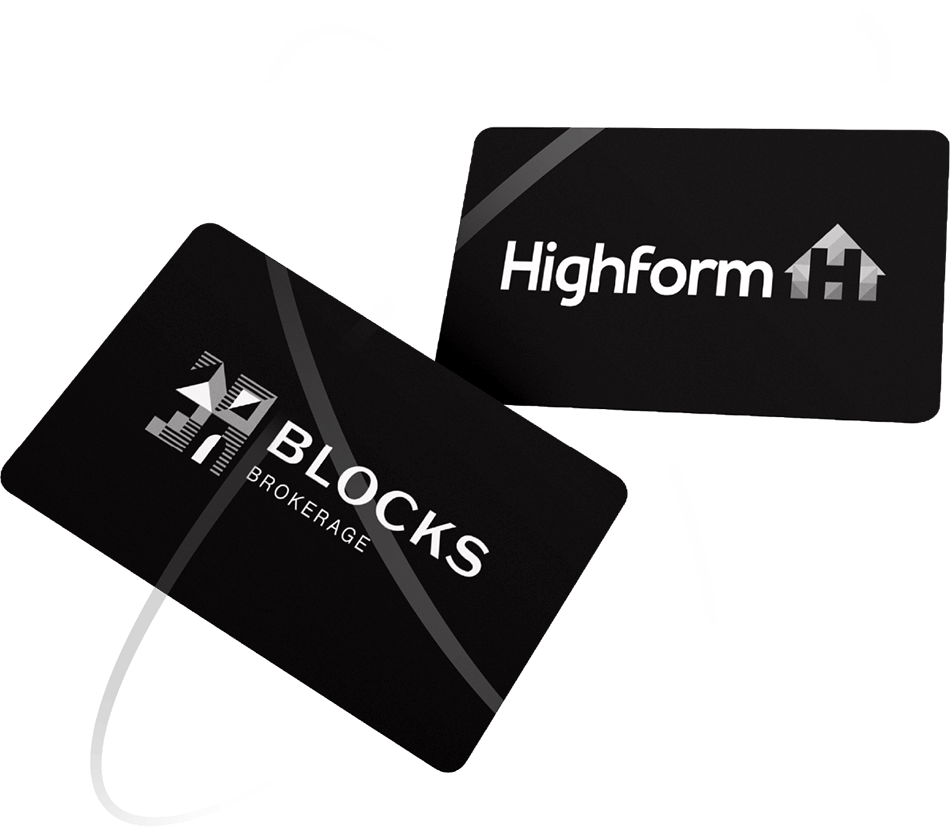 Every agent, every strategy, and every listing is professionally planned, designed, produced, and executed by Highform, a best-in-class real estate marketing agency, specializing in bringing beautiful product to market.
Highform's relationship with Blocks Brokerage is exclusive. Their services are not offered to any other Arizona brokerage. Allowing us to uniquely leverage their experience representing over $2B+ in properties throughout the United States.
We supercharge our agent's ability to market, negotiate, and operate.
Blocks helps our agents to find their niche, streamline all operations, and ensure a non-stop workload, perfectly positioned within their area of expertise.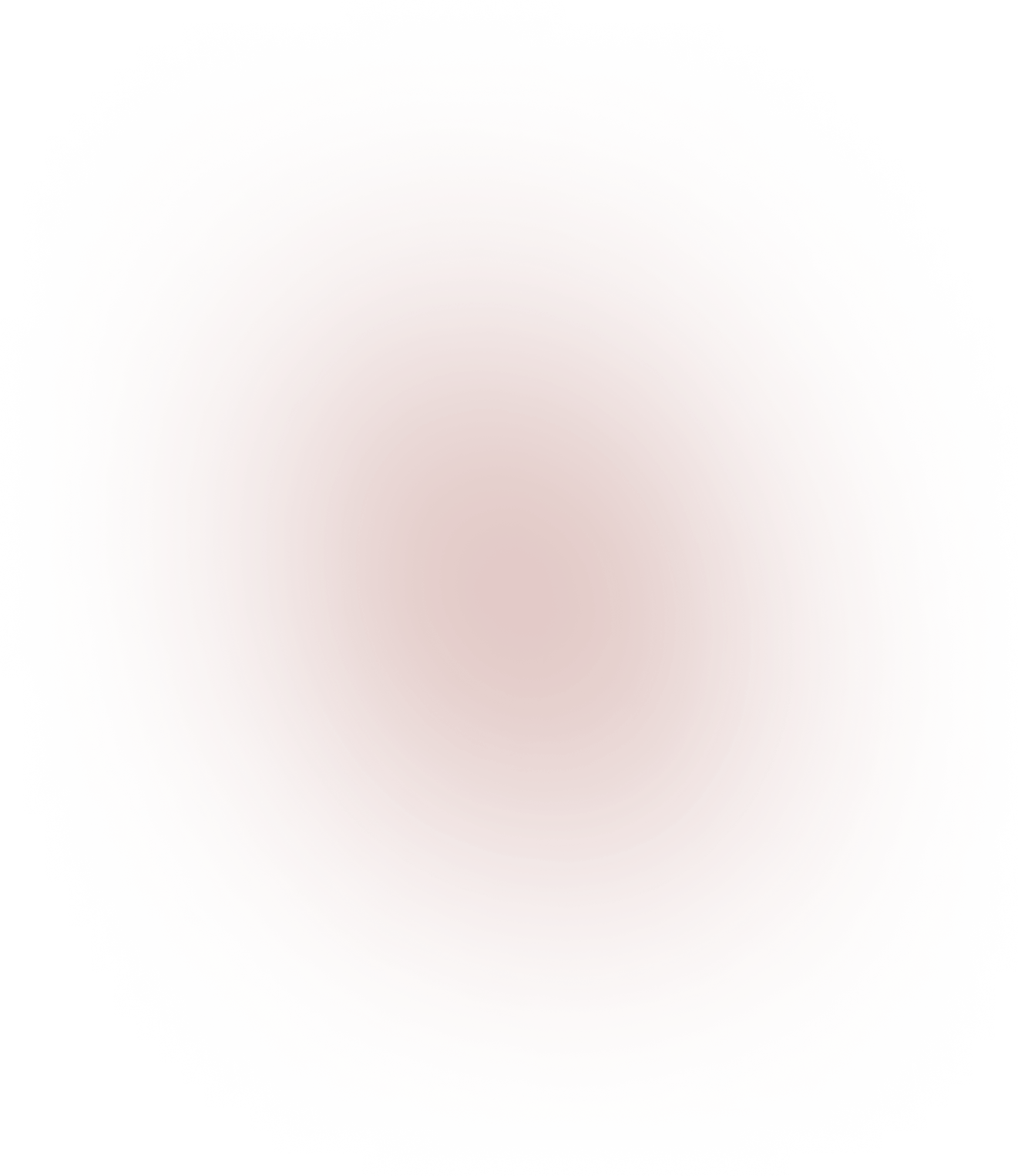 Our Results
The results of the agents and teams we've worked with speak for themselves.
$
2

B+

Value of properties marketed
3.07

x

Average increase in leads
5.89

x

Average increase in traffic
Our Playbook
Tried-and-true principles, guided by a spirit of entrepreneurship.
Community is everything
We engage with
high-growth communities.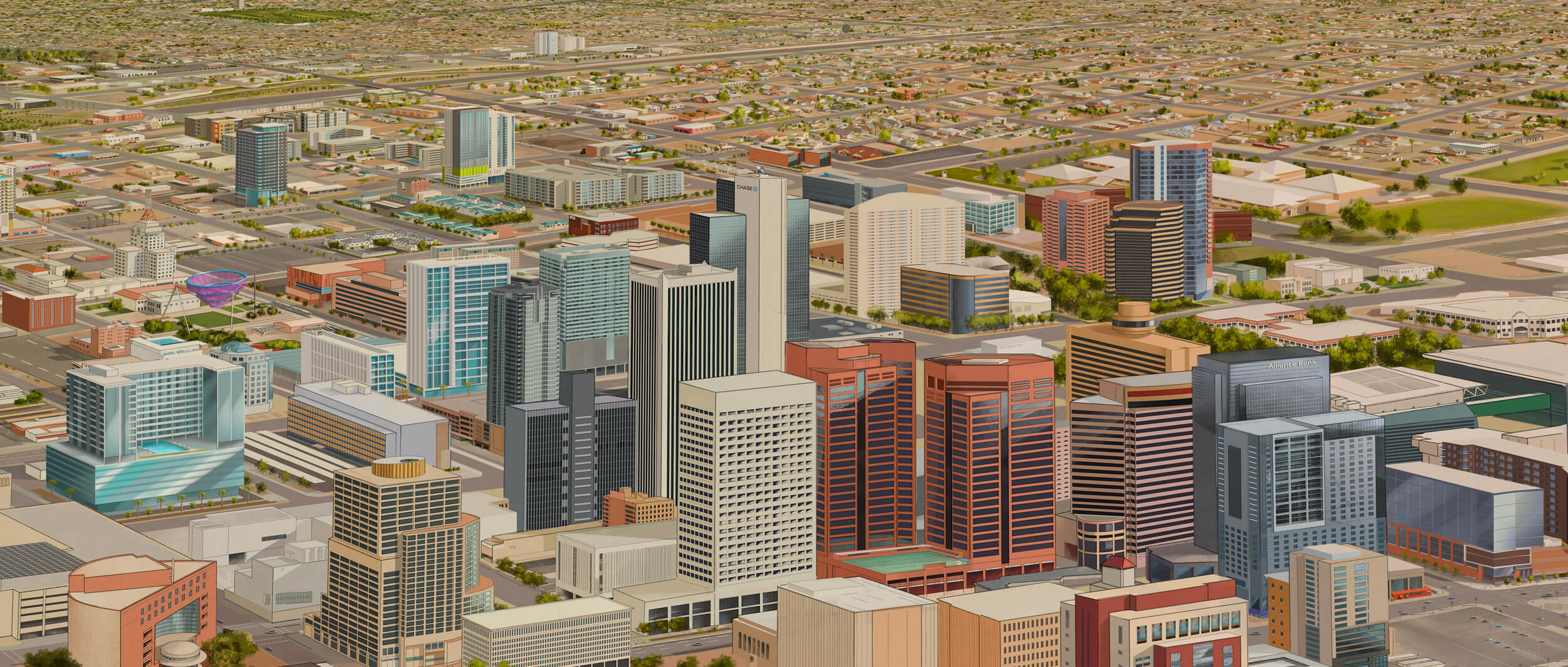 Community is about more than just a collection of homes, it's where neighbors come together. It's where we can be our best self, without fear of judgement. We believe every Arizonan deserves to find their perfect block.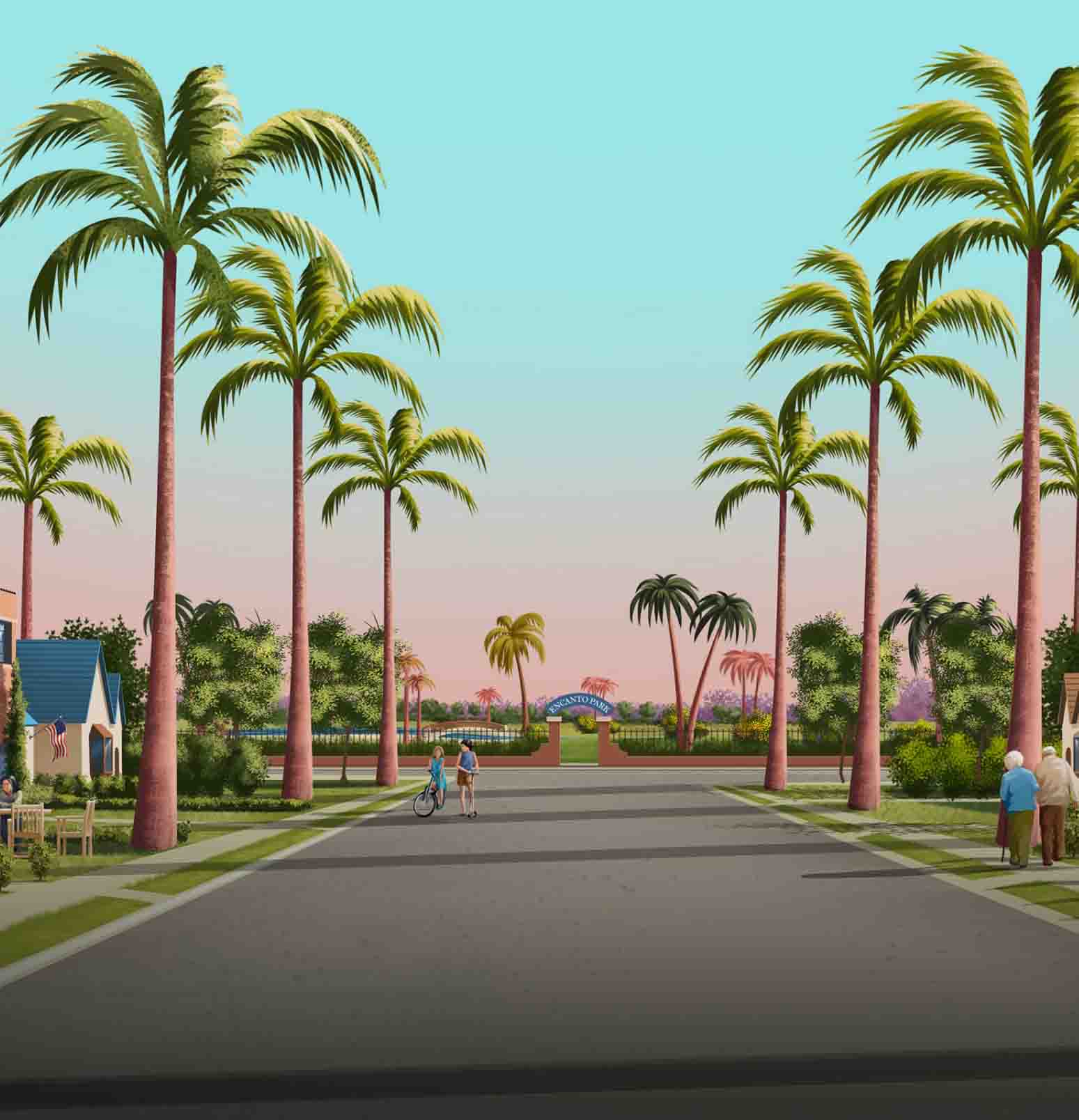 Check map
Rooted in the communities we serve.
Our main office is located in the Roosevelt neighborhood of downtown Phoenix. This central location in the Arizona's foremost neighborhood renown for architecture, arts, and eclectic amenities has allowed us to recruit the most talented operations team in the industry.
Future office locations will include
Scottsdale, Tempe, and Peoria.
Data collected & matched from over 1,000,000+ sources.
Blocks brokerage's proprietary Buyer and Seller Intelligence allows our team to pull up-to-the-minute, live data, providing a robust breakdown of consumer behavior and psychographic data specific to in-market buyers.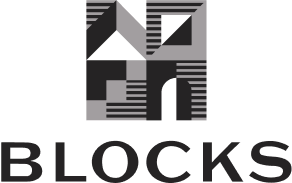 Real Estate in Popular Arizona Cities
Browse listings, view photos, and connect with an agent to
schedule a viewing in some of our most popular cities.
Real Estate in Popular Arizona Neighborhoods
Find your next dream home in one of our markets