Encanto-Palmcroft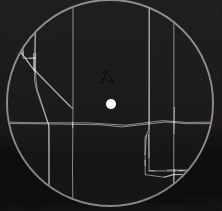 Palmcroft is a serene, premiere historic district in Phoenix, ideal for families looking to settle down. The neighborhood is known for its' elegant, historic homes and lush landscaping. With meandering curved streets, large estates, and a centralized location, just 5 minutes from downtown Phoenix, it's no surprise that residents adore this tree-lined community.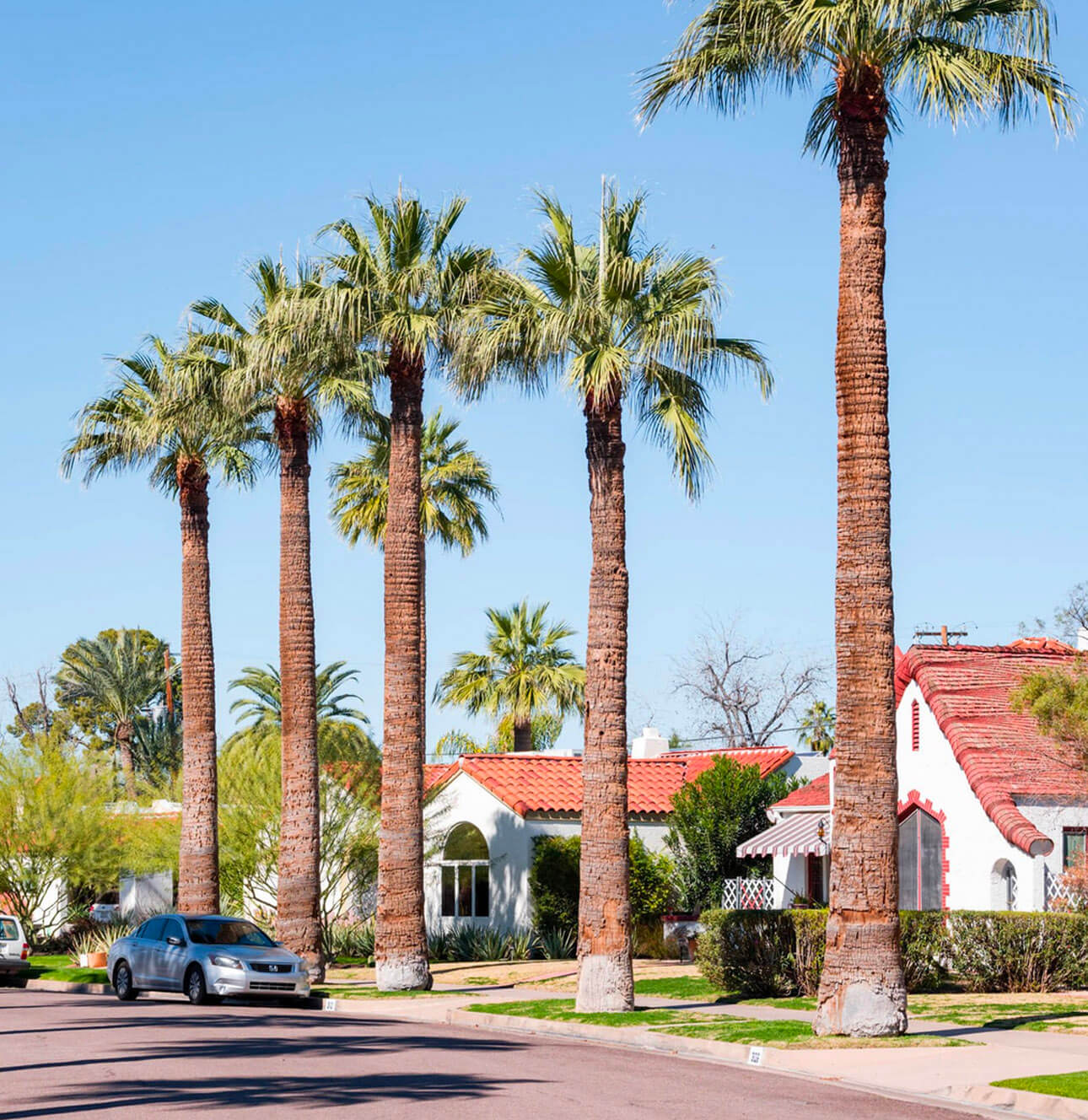 Is Palmcroft
for me?
The neighborhood feels romantic, stemming from the City Beautiful designs of the 19th century, which called for innovative street plans, vivid green landscapes, ornamental light fixtures and the integration of parks. Walking through theses tree-lined streets feels as if you've stepped back in time into a welcoming community of families, creatives, and devoted, long-time residents.
Lush, green lawns blooming with vegetation frame the rows of charming, historical houses. While the neighborhood itself is serene and suburban, Downtown is a short drive away, offering theaters, museums, nightlife, cuisine, and two prominent arts schools for the kids.
Owning a historic property is a labor of love. Residents of Palmcroft work hard to maintain the charm of their community, and the working order of their homes.
The Market
Overview of Encanto-Palmcroft real estate trends
(Data past 3 months)
Average List Price

$1.5M

Average Home Size (Sq.Ft.)

3,016 sqft

Average Price Per Square Foot

$474 price/sqft
Number of Homes Listed

7

Number of Homes Sold

2

Number of Homes On Market

5
---
Looking for a home in Encanto-Palmcroft?
01 The Locale
Palmcroft sits at the corner of 7th Avenue and McDowell, close to restaurants, museums, and cultural centers, with easy access to the I-10. Eateries such as Vovomeena and Little O's are within walking distance and destinations like the Phoenix Art Museum and the famous Durant's Steakhouse are minutes away. Additionally, there are two revered K-12 art schools nearby, Metropolitan Arts Institute and Arizona School for the Arts, as well an abundance of other options for preschool, middle, and high school.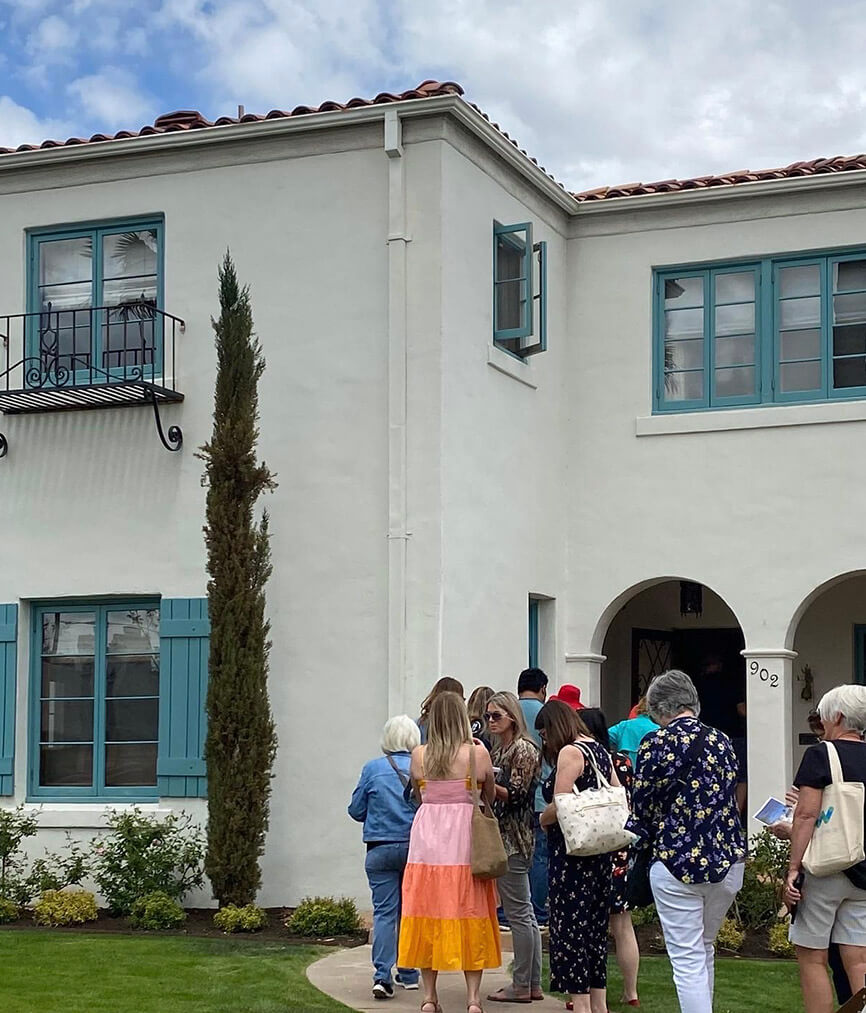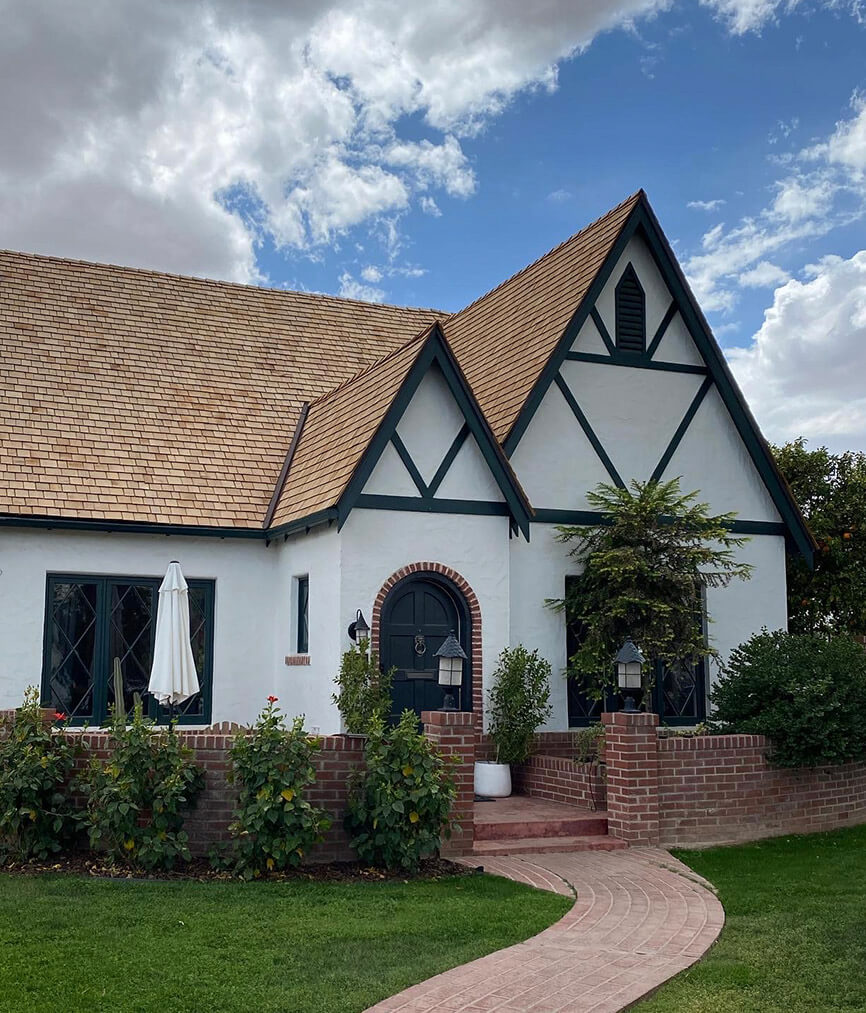 Situated within the greater Encanto district is also Encanto Park and Rose Garden. The 222-acre park is an oasis of greenery in the middle of the city, complete with two golf courses, a swimming pool, and a fishing pond. The rose garden is a glimpse of paradise, perfect for a weekend walk or a wedding.

Palmcroft was home to many notable past residents, including The Goldwater Family, Phoenix Mayor John Driggs, Chief Justice William Rehnquist, Dwight Heard, and Alvan Adams.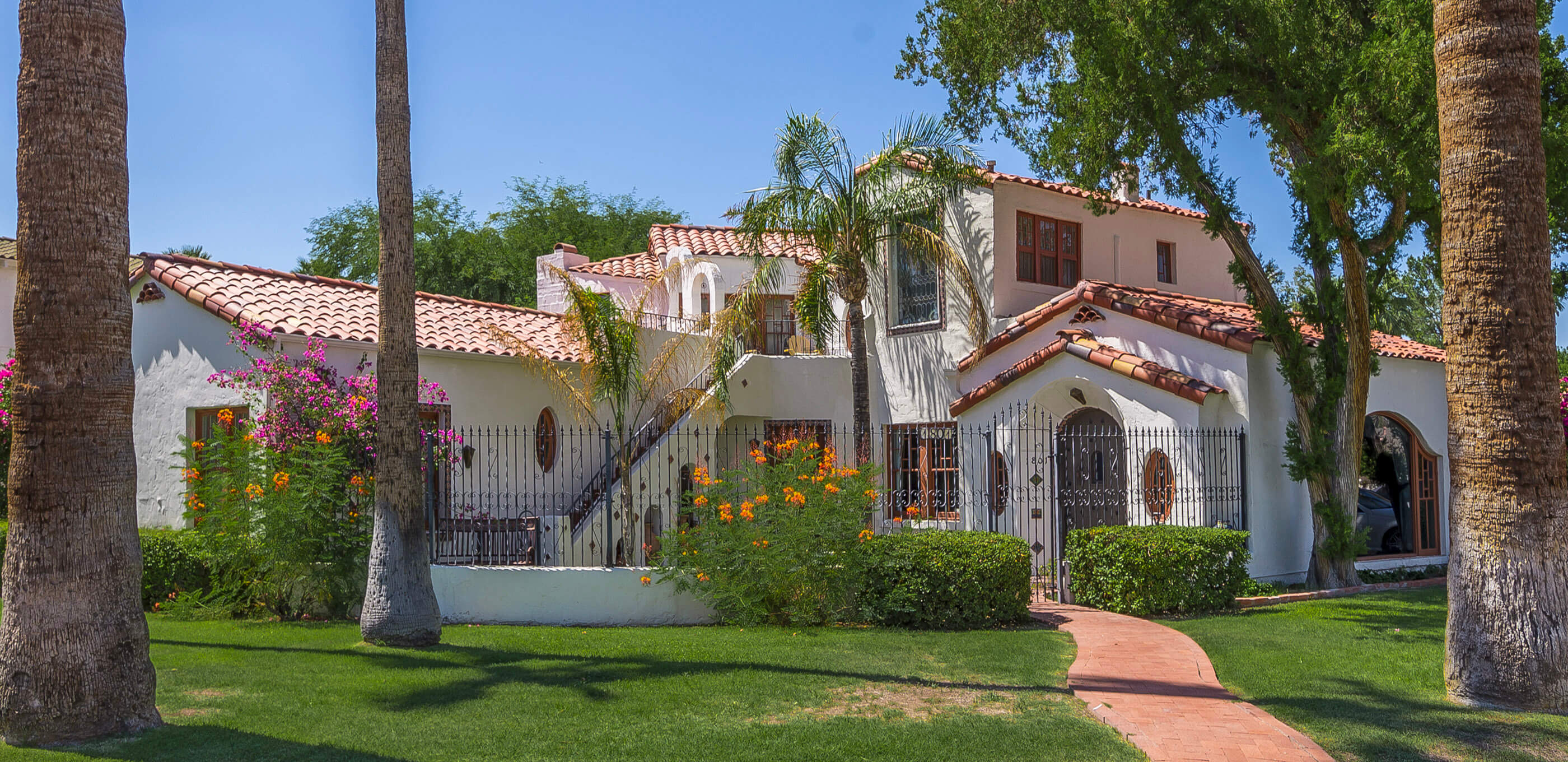 02 The Character
Palmcroft is known for its charming, historic homes, dating back to 1927. Driving down the palm tree lined avenues, you will experience a range of architectural designs, including Tudors, Cape Cods, Spanish Colonials, English Cottages, Mediterranean, Bungalows, and Ranch style, among others.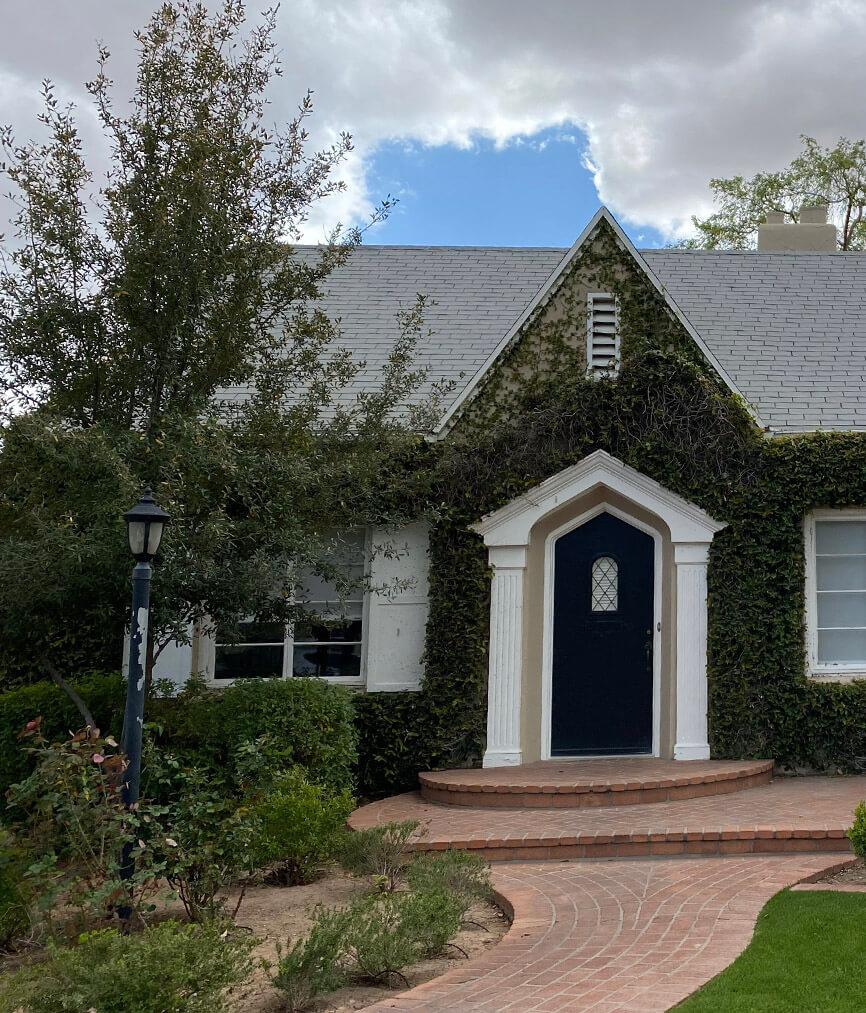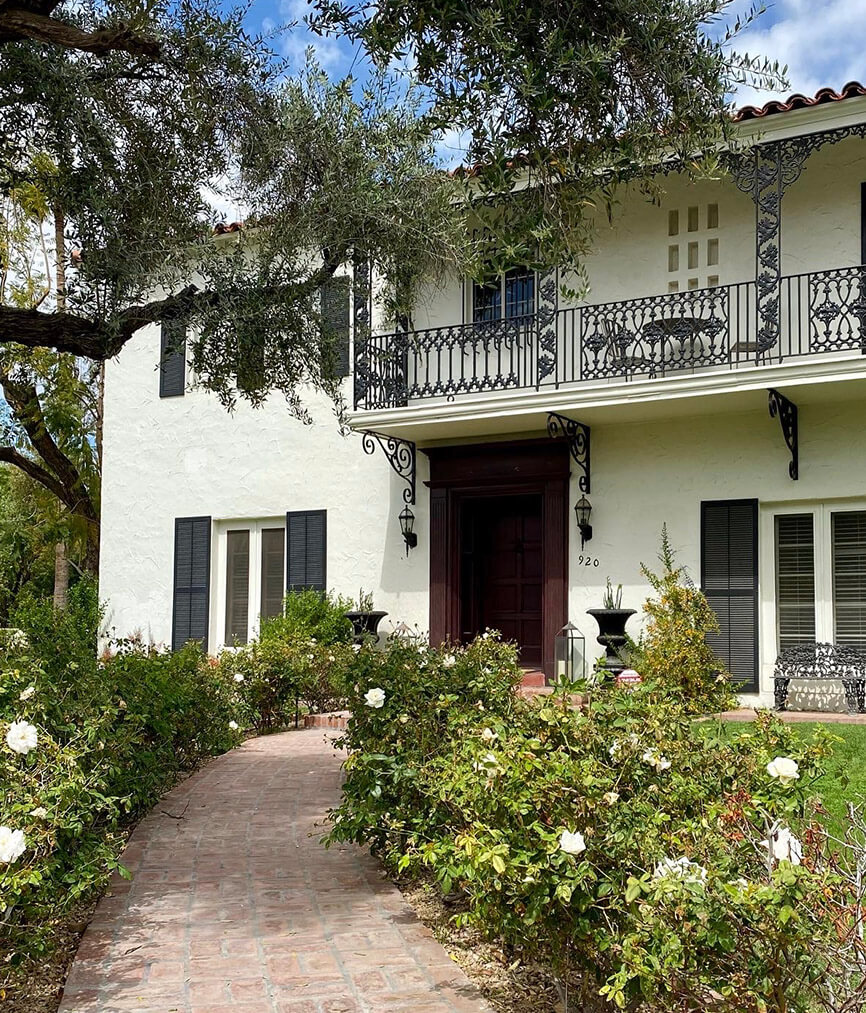 The homes here were intentionally designed to look inward at each other, creating a sense of community and harmony among neighbors, which each home including rare amenities that harken to another era, such as guest houses, wine vaults, and servant's quarters. The streets are quiet and peaceful and the trim lawns bloom with well-kept gardens, giving the neighborhood an elegant, classic aesthetic.

The only theme park in central Phoenix, Enchanted Island is hidden within the larger Encanto Park. It's a small amusement park for kids, featuring bumper boats, a roller coaster, and a train ride.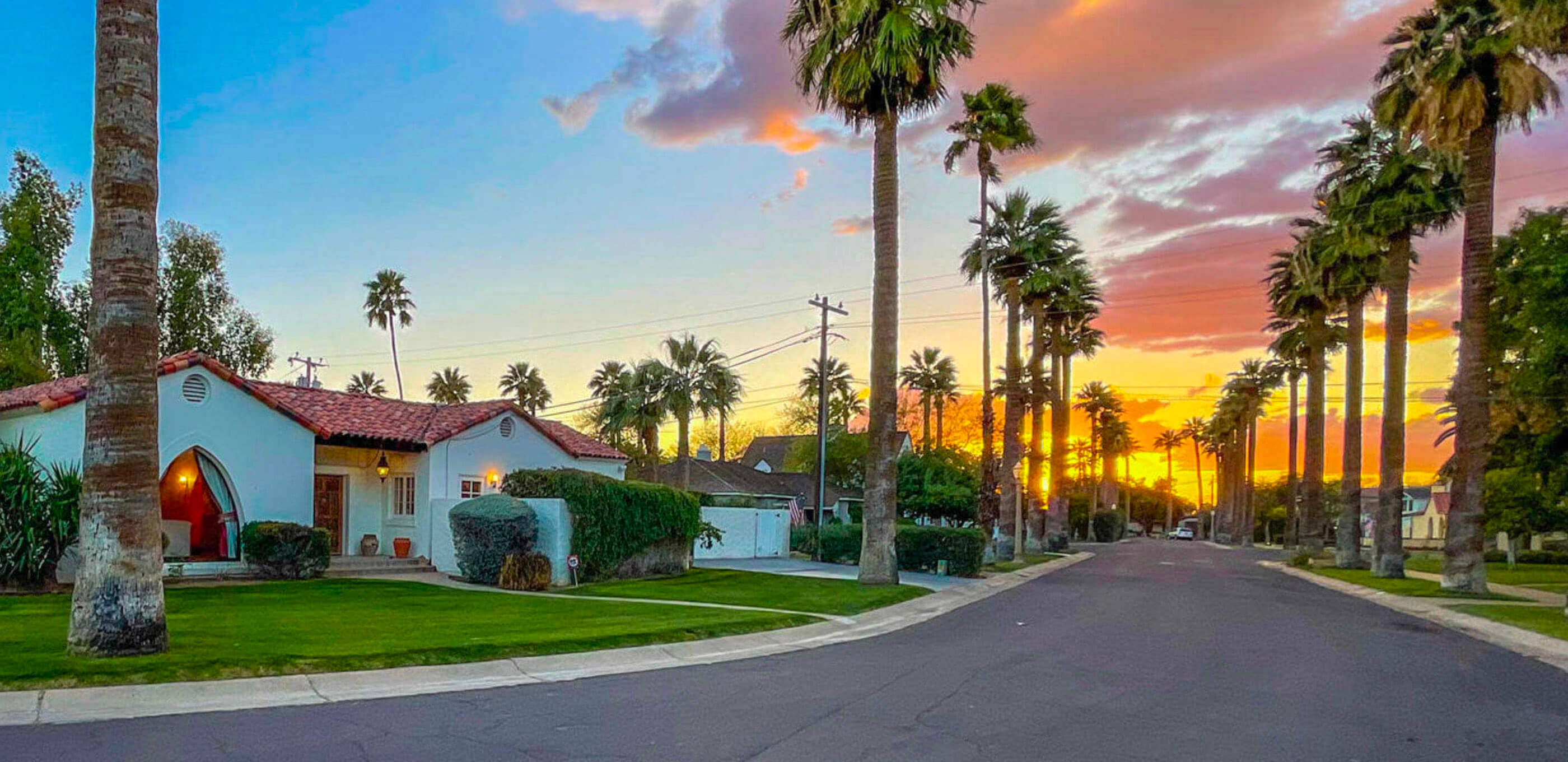 03 The Vibe
A serene and private neighborhood, Palmcroft embodies luxury, old-world living. With lush green lawns and curving streets, it's no surprise that residents love where they live.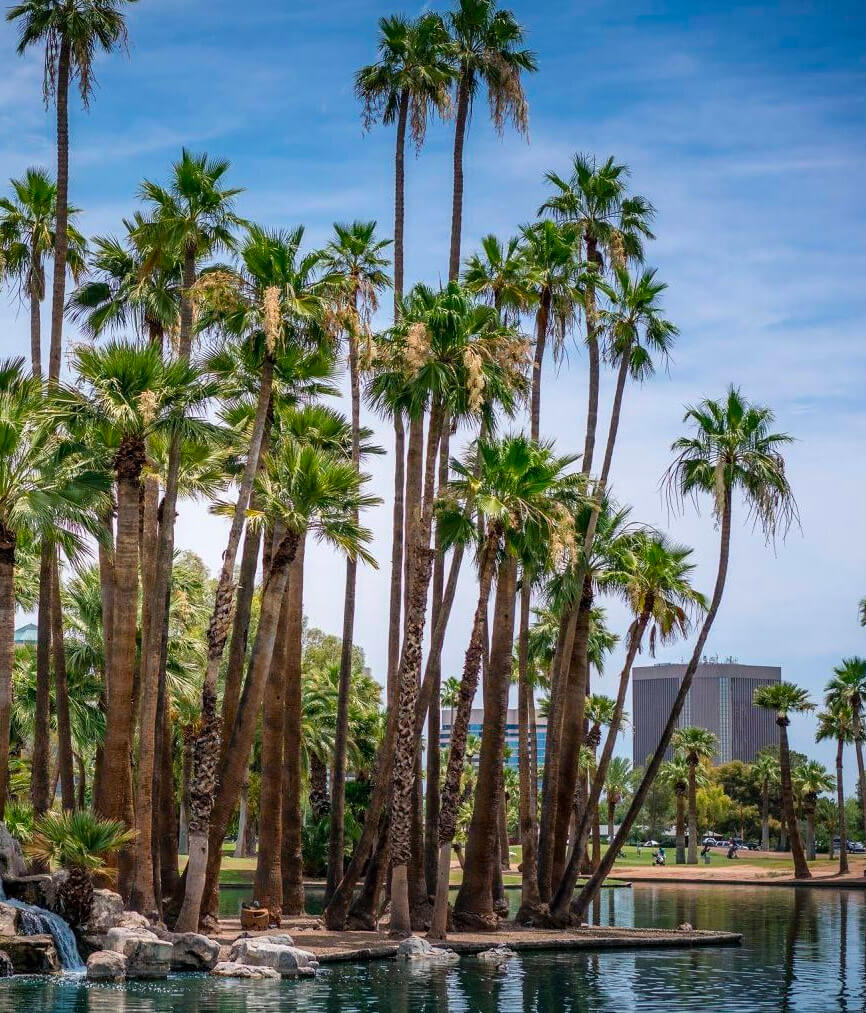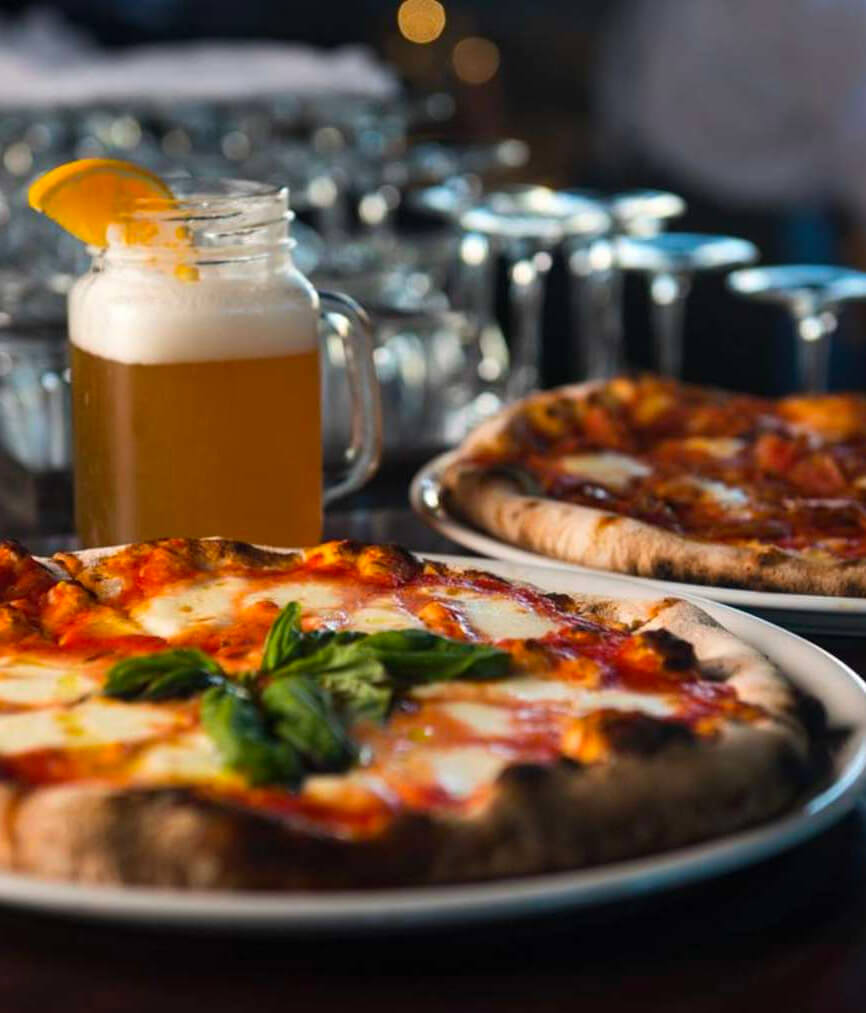 Being located just north of downtown, residents also get to experience busy nightlife and exciting arts and entertainment. The Palmcroft neighborhood is bursting with energy, encouraging many artists and creatives to call it home.

Halloween is one of the most highly anticipated nights of the year for all children, but those living in Palmcroft especially. The community hosts spooky festivities throughout the month, including an annual picnic and parade, as well as bake sales, costume contests and haunted houses. Halloween in Palmcroft is attended by over 2,000 trick or treaters every year!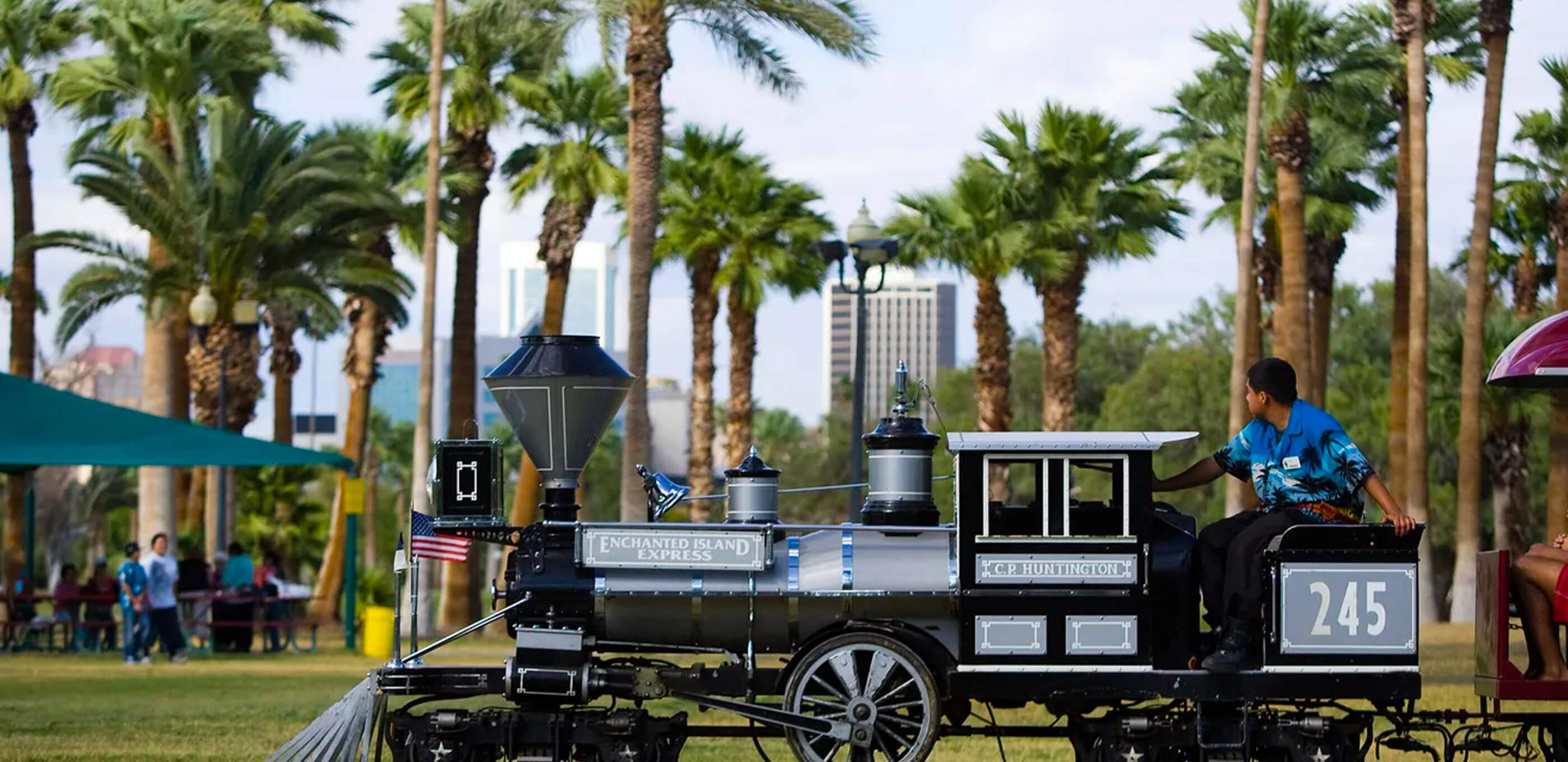 04 The Community
Your neighbors in Palmcroft are welcoming, compassionate and supportive. Many families choose to settle in the area for the highly-rated schools (including the Metropolitan Arts Institute, Arizona School for the Arts, and many options for preschool, middle and high school), the calming atmosphere of it's lush streets, and the overall security, bolstered by the neighborhood's private security service.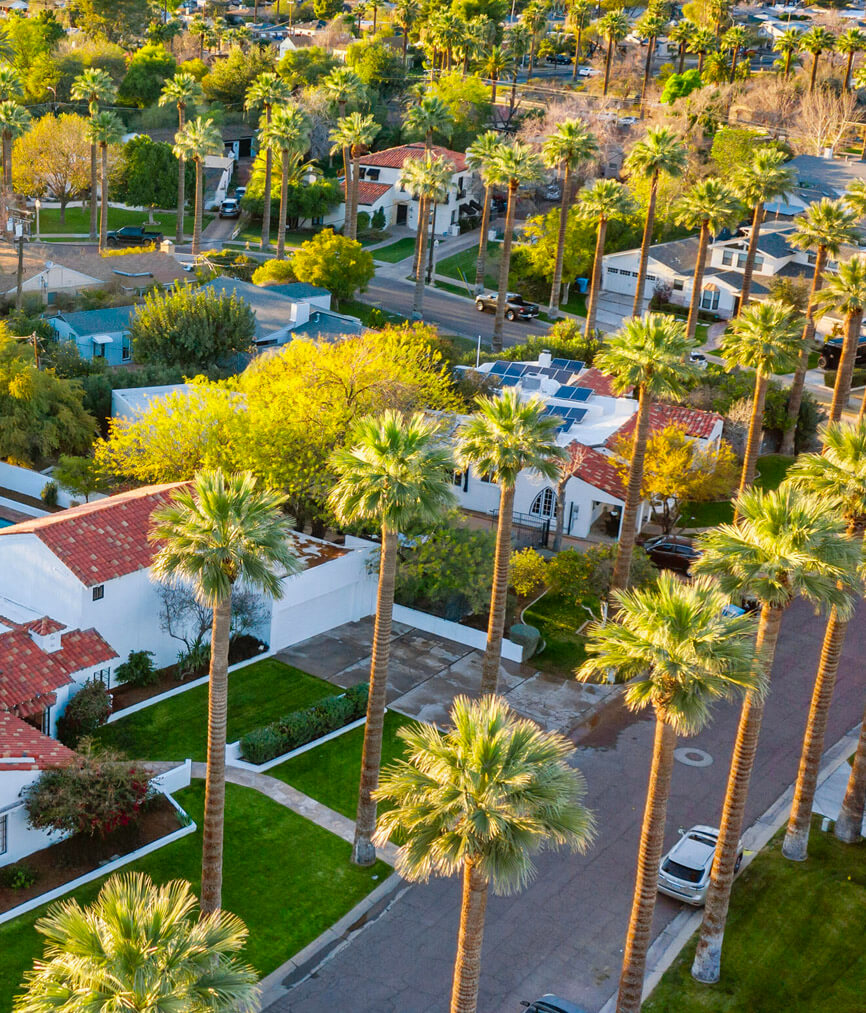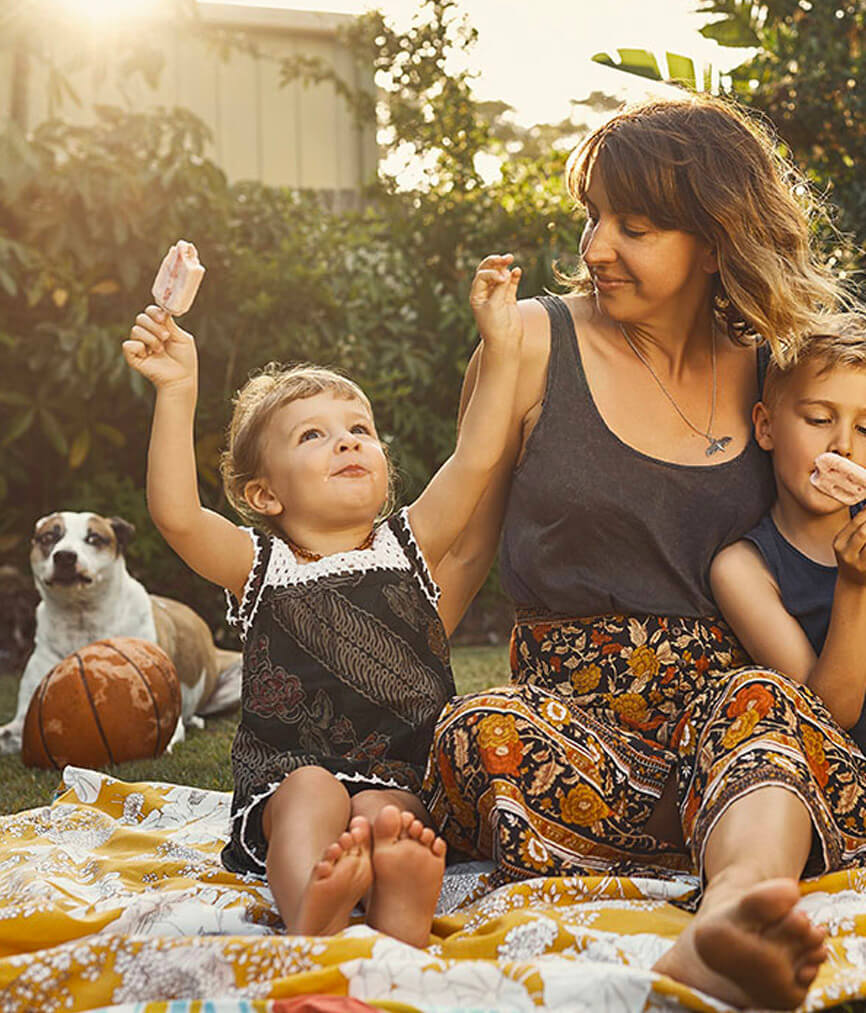 The neighborhood is lively and active, with year-round activities for all ages, from block parties and potlucks, to music festivals and happy hours. Palmcroft is notorious for its holiday celebrations, including a state-famous Halloween Trick or Treating festival as well as lighting up the night with over-the-top Christmas decorations.
Real Estate in Popular Arizona Cities
Browse listings, view photos, and connect with an agent to
schedule a viewing in some of our most popular cities.
Real Estate in Popular Arizona Neighborhoods
Find your next dream home in one of our markets

;